Is GTA 5 crossplay?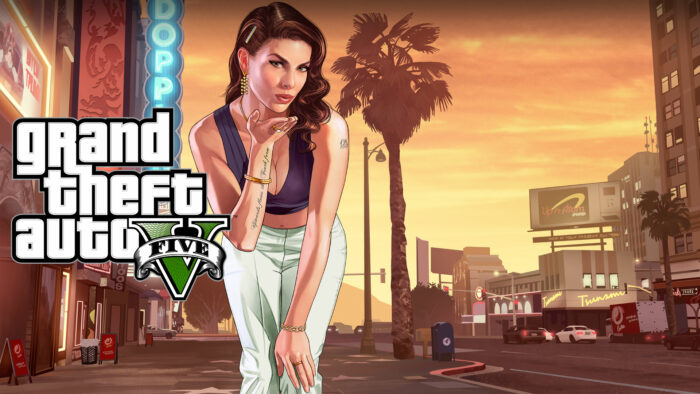 Gamers everywhere want to know whether they can play their favorite game with friends on different platforms. Unfortunately, GTA 5 does not officially support crossplay and this article uncovers why and explores the ins and outs of cross-platform gaming.
What exactly is cross-platform compatibility?
Cross-platform compatibility, or crossplay, allows players to enjoy a game together regardless of the gaming platform they use, be it PlayStation, Xbox, or PC.
Popularity and demand for crossplay
As gaming communities grow and online multiplayer games become increasingly popular, the demand for crossplay capabilities rises. Gamers want the freedom to play with their friends, regardless of their chosen gaming system.
How Crossplay Works
Platform-based matchmaking
Crossplay works by implementing platform-based matchmaking, enabling players on different systems to join the same game lobbies and play together seamlessly.
Crossplay-enabled games
Many popular games, like Fortnite, Call of Duty: Warzone, and Minecraft, already support crossplay, allowing friends to team up and compete with one another regardless of their gaming platform.
General Platform Considerations
Console availability
Is GTA 5 crossplay available on your console? Grand Theft Auto V is accessible on various platforms, including PlayStation 4, PlayStation 5, Xbox One, Xbox Series X/S, and PC.
Crossplay compatibility
Unfortunately, GTA 5 does not officially support crossplay. This means that players on different platforms cannot play together in the same game sessions.
Reasons for Limited Cross-Platform Multiplayer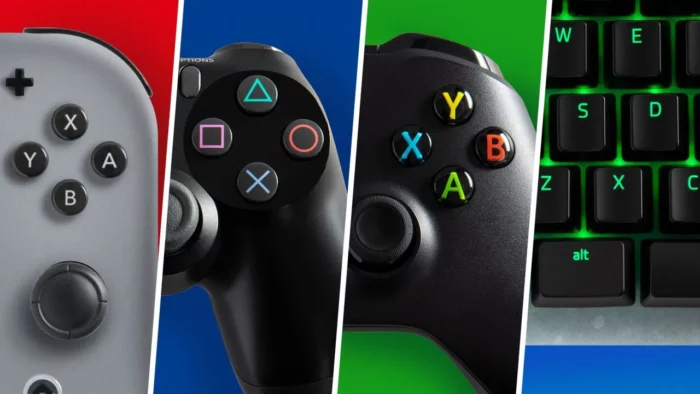 Technical challenges
Integrating crossplay can be technically challenging, as it requires coordination between multiple platforms and game versions.
Update frequency
To maintain a fair playing field, all platforms must receive game updates simultaneously, which can be difficult to coordinate.
Hardware differences
Differing hardware capabilities between platforms can lead to performance disparities and an uneven gaming experience.
Skill gap
Crossplay can create a skill gap between players using different input devices, such as controllers or keyboards and mice.
Controller input differences
Crossplay may introduce input disparities, as some players may use controllers while others use keyboards and mice, leading to a potential advantage for one group.
Competitive balance
To maintain competitive balance, developers must ensure that crossplay doesn't give an unfair advantage to players on one platform over another.
Company policies
Crossplay may be limited by company policies, as some game developers or platform holders may restrict cross-platform interactions.
Companies Cross-platform restrictions
Platform-specific optimizations
Some game developers optimize their games specifically for individual platforms, making it challenging to introduce crossplay without compromising performance.
Patch synchronization and certification
Synchronizing patches and updates across multiple platforms can be complex, and each platform may have its certification process, delaying crossplay implementation.
Financial incentives
Exclusive deals or financial incentives can lead to restrictions on crossplay between certain platforms.
Playing with Players on Other Systems
VPNs for cross-platform gaming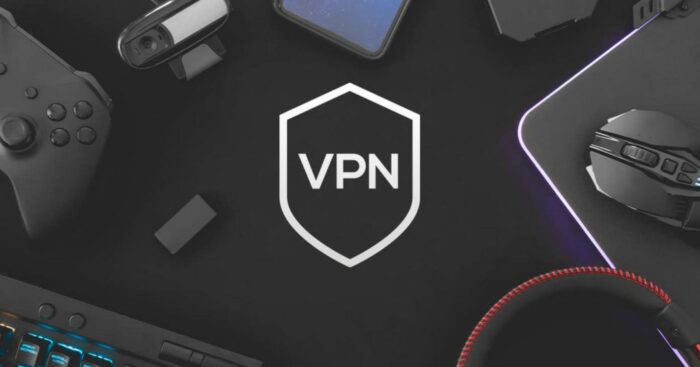 While not officially supported, some players use VPNs to create virtual private networks, allowing them to bypass platform restrictions and play with friends on other systems. However, this method is not endorsed by game developers and can lead to potential account bans or other consequences.
Cross-gen bundles
Some game developers offer cross-gen bundles, allowing players to purchase the game on one platform and receive access to the game on another platform. This can help friends who own different consoles play together by each owning a copy of the game on a shared platform.
Future Possibilities and Official Announcements
Trends in cross-platform gaming
The gaming industry is increasingly moving towards cross-platform compatibility, with more and more titles supporting crossplay. While GTA 5 does not currently support crossplay, future updates or iterations of the franchise may embrace this feature.
Stay up-to-date on the latest gaming news by subscribing to newsletters from game developers and industry publications, as well as following official announcements regarding crossplay capabilities in games like GTA 5.
Cross-Platform Compatible Game Alternatives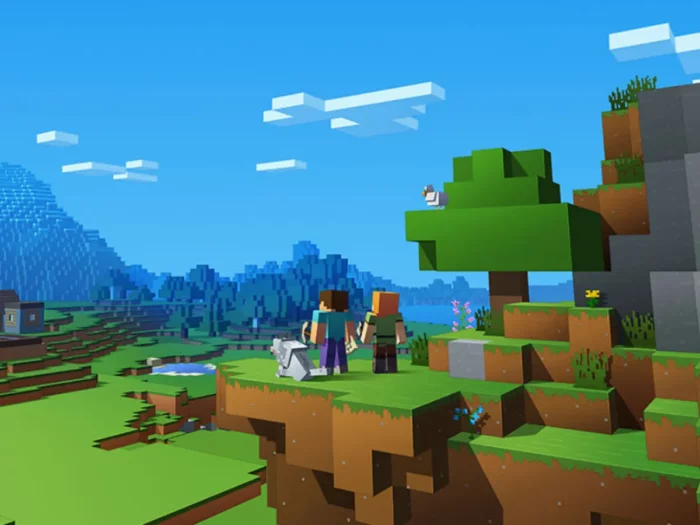 List of popular cross-platform games
Fortnite
Rocket League
Call of Duty: Warzone
Apex Legends
Minecraft
Similar genres
If you're interested in games with similar open-world and action-adventure elements as GTA 5, consider trying the following crossplay-enabled titles:
Destiny 2
Warframe
No Man's Sky
Sea of Thieves
Dauntless
Frequently Asked Questions (FAQ)
Is GTA 5 crossplay?
Currently, GTA 5 does not support crossplay.
Can I play GTA 5 with friends on different platforms?
Unfortunately, you cannot play GTA 5 with friends on different platforms due to the lack of crossplay support.
Are there any alternatives to GTA 5 that support crossplay?
While no game is identical to GTA 5, several popular titles, such as Fortnite, Call of Duty: Warzone, and Minecraft, support crossplay.
Will future Grand Theft Auto games support crossplay?
There is no official announcement regarding future GTA games supporting crossplay, but as the gaming industry trends towards cross-platform compatibility, it's possible that future titles may include this feature.
How can I stay informed about crossplay updates for GTA 5?
Stay updated by subscribing to gaming newsletters, following game developers and industry publications, and keeping an eye on official announcements.