Introduction to Error E-8210604A
Error E-8210604A is a common issue that PlayStation 4 (PS4) users face when trying to make a purchase on the PlayStation Store. This error is related to the credit/debit card information registered to your account, and it can be frustrating to deal with.
In this comprehensive guide, we will hold your hand and walk you through the possible solutions to this error, making it easy for even the most technologically challenged users to resolve the issue.
Potential Causes of Error E-8210604A
Before diving into the solutions, it's essential to understand the possible causes of this error:
Incorrect or outdated credit/debit card information
A temporary issue with the PlayStation Store
Network connection problems
Email account associated with your PlayStation account may have issues
Solutions that Worked for Reddit Users
The following solutions have helped Reddit users resolve Error E-8210604A:
Check or edit your credit/debit card information from Settings > Account Management > Account Information > Wallet
Re-register your credit/debit card
Try using another credit/debit card
Keep in mind that this may be a temporary issue, and trying again later might resolve the problem.
Restart Your PlayStation 4
A simple solution to try first is restarting your PS4. To do this:
Press and hold the PS button on your controller
Select "Power" in the menu that appears
Choose "Restart PS4"

Check Your Network Connection
Sometimes, network connection issues can cause Error E-8210604A. To check your connection:
Go to Settings > Network > Test Internet Connection
If the connection is unstable or not working, try restarting your router or contacting your Internet Service Provider for assistance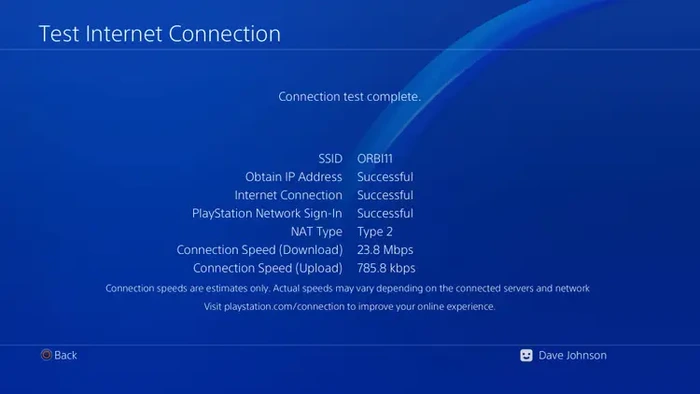 Sign Out of the PlayStation Network
Signing out and signing back in might help resolve the error:
Go to Settings > Account Management > Sign Out
Once signed out, go back to Account Management and select "Sign In"
Enter your email and password to sign back in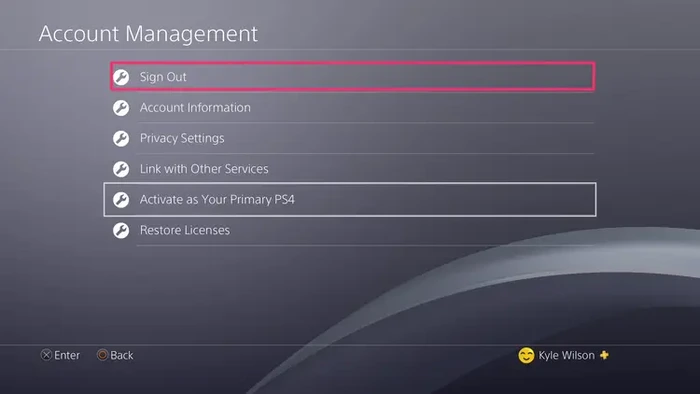 Change Your PlayStation Account Email
Changing the email associated with your PlayStation account might help:
Go to Settings > Account Management > Account Information > Sign-in ID (Email Address)
Enter your new email address and confirm your password
Check your new email for a verification link and click on it to confirm the change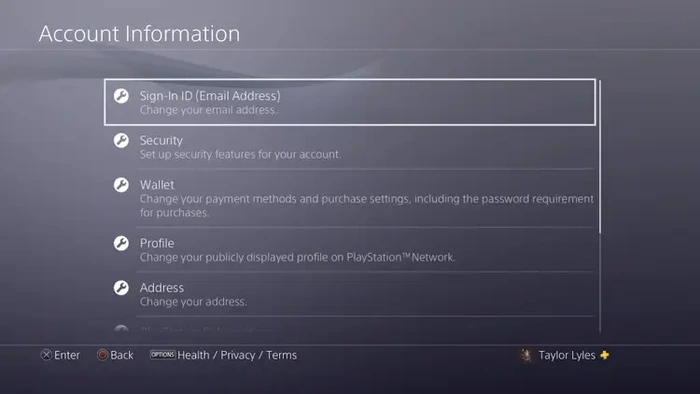 Top Up Your Wallet Before Making a Purchase
Adding funds to your wallet before making a purchase can help bypass the error:
Go to Settings > Account Management > Account Information > Wallet
Select "Add Funds" and choose the amount you want to add
Complete the transaction using your preferred payment method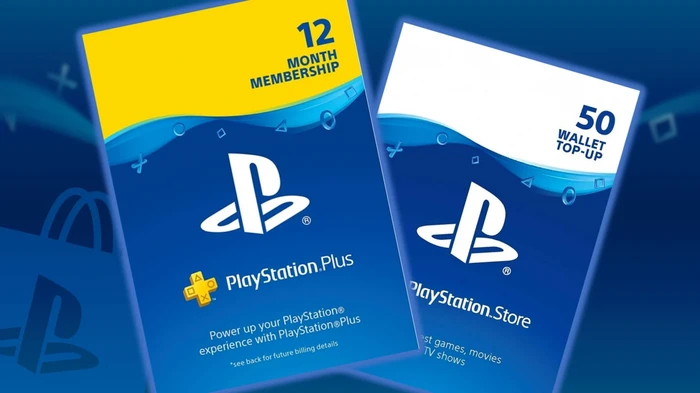 Remove Your Current Payment Method
Removing and re-adding your payment method might resolve the issue:
Go to Settings > Account Management > Account Information > Wallet > Payment Methods
Select the payment method you want to remove and press "Delete"
Re-add the payment method by selecting "Add a Payment Method" and entering the required information
Use PayPal to Make a Purchase
Using PayPal as an alternative payment method can help:
Go to Settings > Account Management > Account Information > Wallet > Payment Methods
Select "Add a Payment Method" and choose "PayPal"
Sign in to your PayPal account and authorize the transaction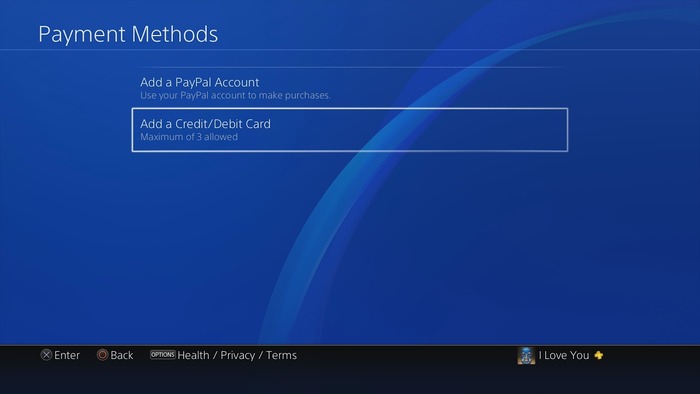 Reset Your Internet Router
Resetting your internet router might resolve any network-related issues:
Unplug your router's power cord
Wait for 30 seconds
Plug the power cord back in and wait for the router to fully restart
Seeking Help from PlayStation Support
If you've tried all the above solutions and are still experiencing Error E-8210604A, it's time to contact PlayStation Support for further assistance:
Visit the PlayStation Support page at https://www.playstation.com/en-us/support/
Click on "Contact Us" at the bottom of the page
Choose "PS4" and then "Account & Security"
Select "Chat with Us" or "Request a Call" to get in touch with a support agent
Please be prepared to provide your PlayStation account information and details about the error, including when it occurs and the solutions you've already tried.
PlayStation Support agents are trained to help you resolve issues like Error E-8210604A, so don't hesitate to reach out for help.
Additional Tips
Update your PS4's firmware and software to the latest version
Modify your PS4's DNS settings
Purchase a subscription from another retailer, such as Amazon or Best Buy
Conclusion
Error E-8210604A can be frustrating, but with this comprehensive guide, you should be able to resolve it. By following these solutions step by step, even the most tech-challenged users can overcome this error and get back to enjoying their PlayStation 4.
Remember, if you're unsure about any of the steps, you can search for the provided keywords on Google Images to find visual guides that will make it even easier to resolve Error E-8210604A. Happy gaming!