Minecraft offers endless possibilities for creativity, allowing players to design and build various structures to their liking. One popular building project is the Minecraft barn.
This guide will explore 13 unique barn designs catering to different preferences and styles. Happy gaming!
1. Simple Barn
A simple barn is perfect for beginners or players who prefer minimalist designs. This barn uses basic materials like wood and cobblestone and features a pitched roof with an overhang.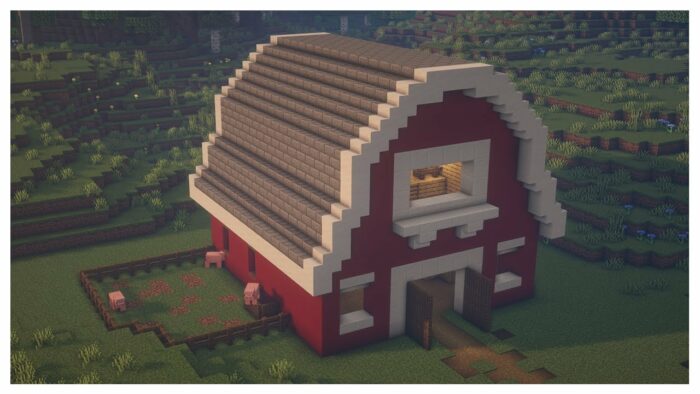 2. Large Barn
A large barn is an ideal choice for players who need more storage space or wish to house many animals. This design features multiple levels, large windows, and ample storage for hay bales and other farm essentials.
3. Easy Barn
An easy barn design suits players who want to create a functional barn quickly. This design uses basic materials and a straightforward building process.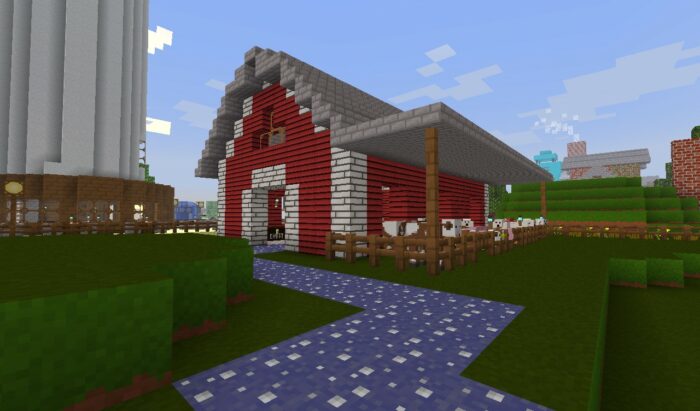 4. Modern Barn
The modern barn incorporates sleek lines, flat roofs, and large windows. This design is perfect for players who prefer contemporary aesthetics.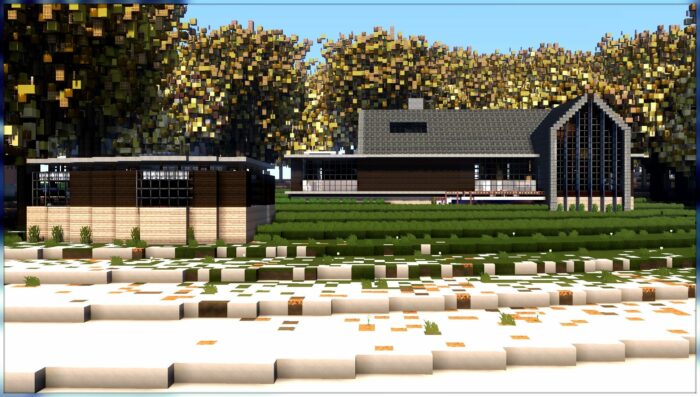 5. Cool Barn
A cool barn design features unique elements and intricate details that make it stand out. This design could include custom-made animal pens, decorative features, and creative lighting.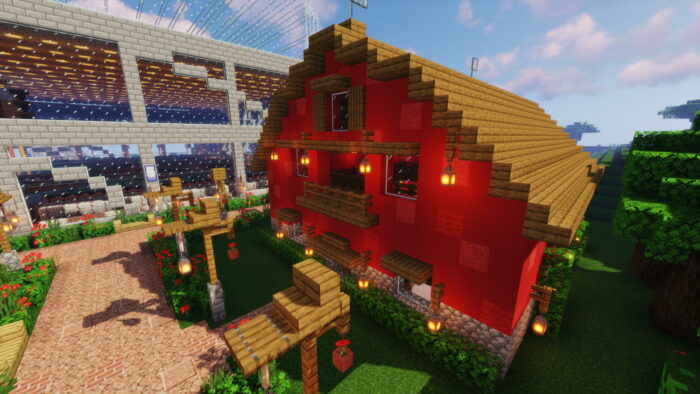 6. Circular Barn
The circular barn is an unconventional design that offers a refreshing change from the traditional rectangular barns. This design features a circular layout and a domed roof.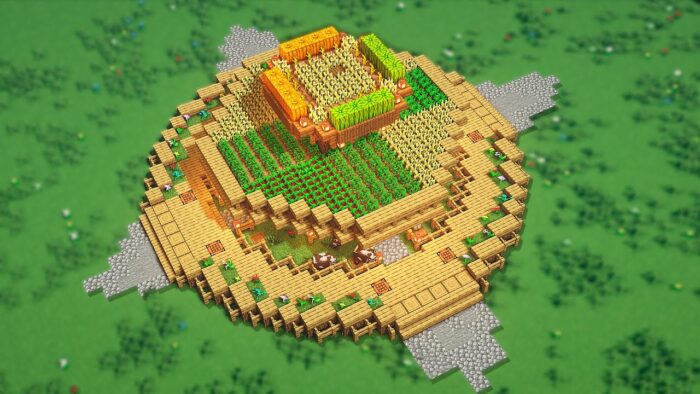 7. Medieval Barn
A medieval barn is ideal for players who enjoy historical architecture. This design features stone walls, wooden beams, and a thatched roof, giving it an authentic medieval appearance.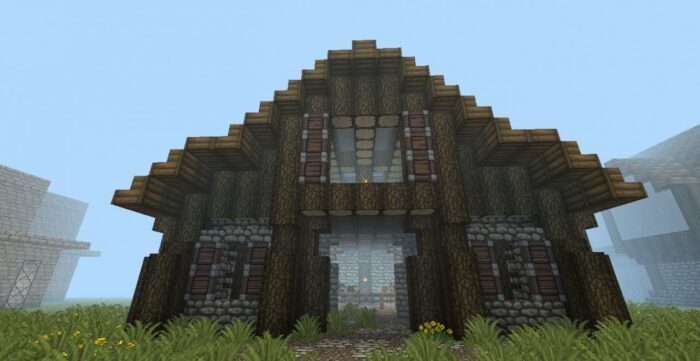 8. Japanese Style Barn
Inspired by traditional Japanese architecture, this barn design incorporates wooden pillars, curved roofs, and decorative eaves.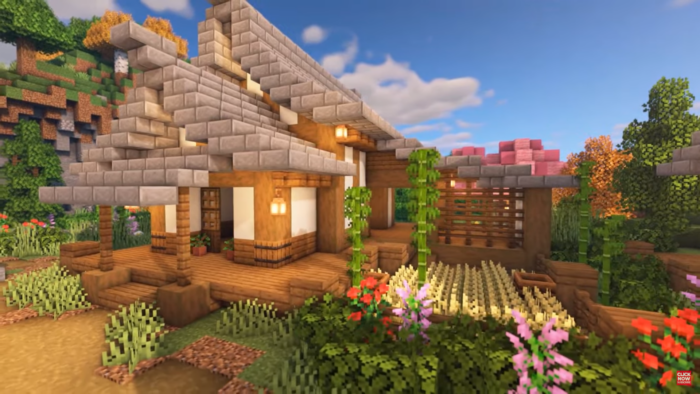 9. Stone and Wood Barn
A stone and wood barn offers a rustic and sturdy design. This design combines stone walls with wooden beams and a pitched roof of wooden planks.
10. Barn and Horse Stable
This design combines a barn with an attached horse stable, offering storage and shelter for your horses. It includes individual stalls, hay storage, and a tack room.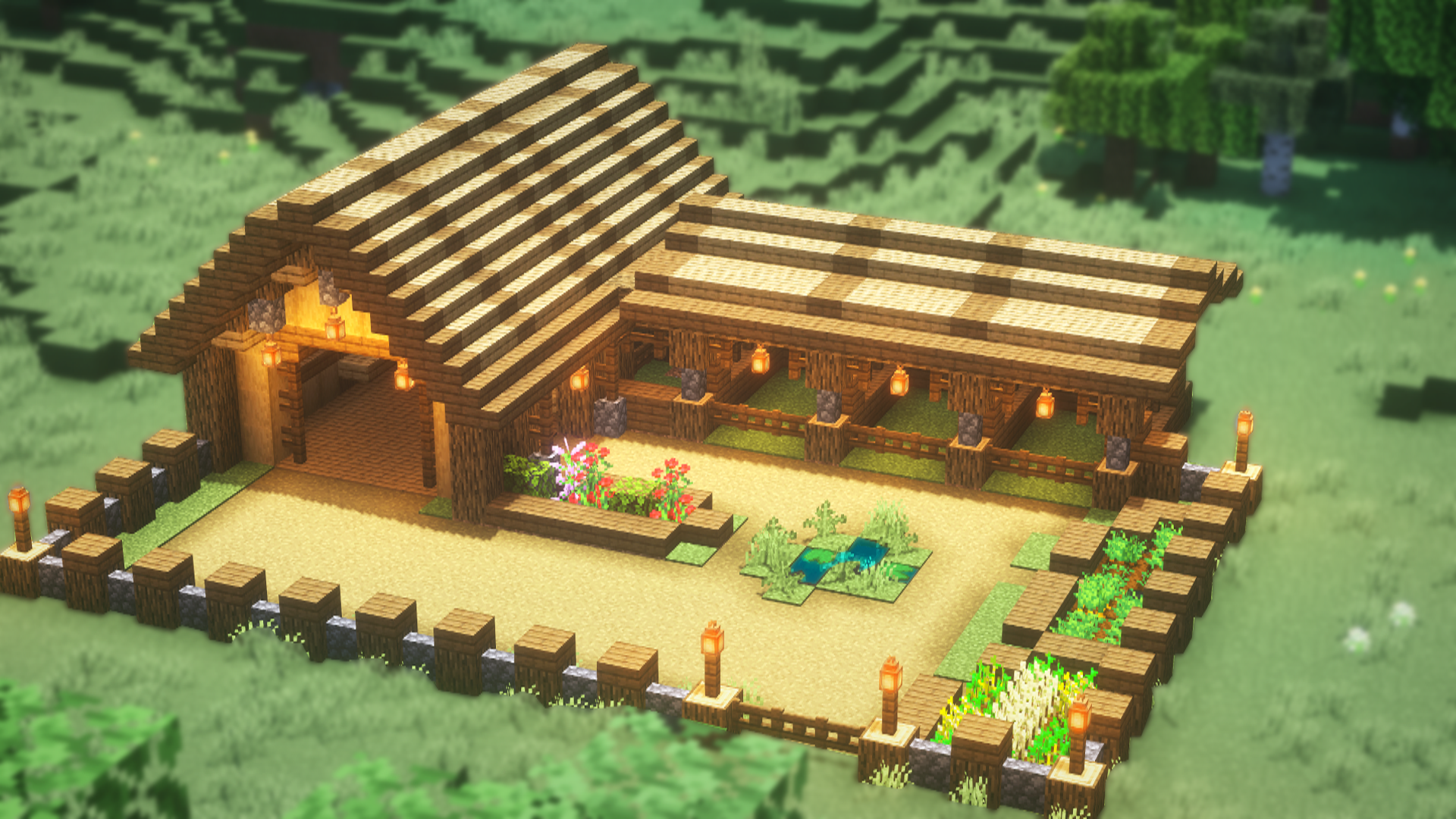 11. Llama Barn and Stables
Designed specifically for housing llamas, this barn features a dedicated llama pen, individual stalls, and a space to store hay bales and other llama-related items.
12. Red Animal Barn Design
This vibrant red barn design offers a unique and eye-catching appearance. It features red stained clay or red concrete walls, large windows, and a classic gabled roof.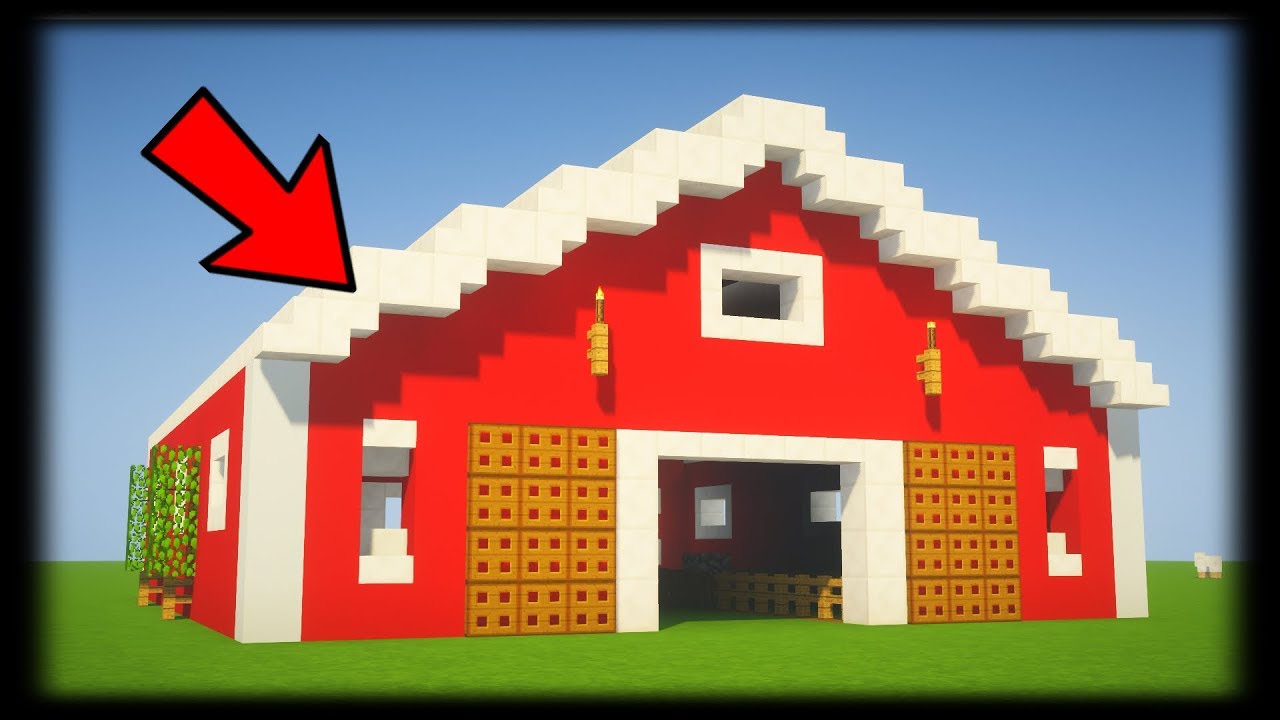 13. Ultimate Minecraft Barn
The ultimate Minecraft barn combines size, aesthetics, and functionality. This design could include multiple levels, custom animal pens, materials, and decorative elements.
With these 13 unique barn designs, you will find the perfect barn to suit your Minecraft world. Remember, you can customize and adapt these designs to fit your preferences and needs. Happy gaming!