Looking for the perfect partner in the Wasteland? Discover the Fallout 4 best companion for your unique gameplay style in this comprehensive guide.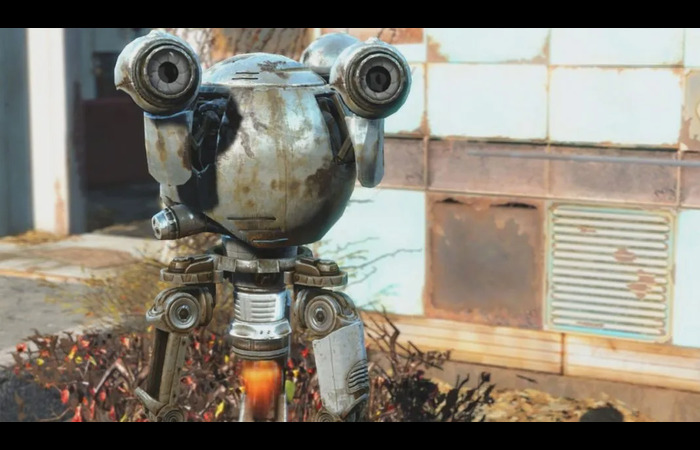 Introduction to Companions
In Fallout 4, companions are vital to your journey through the post-apocalyptic Wasteland. They provide unique abilities, moral support, and even friendship.
With so many companions, finding the perfect match for your gameplay style is essential. In this guide, we'll cover the Fallout 4 best companion options, detailing their strengths and weaknesses to help you make the best choice.
Nick Valentine
Nick Valentine is a synth detective with a mysterious past and a penchant for witty one-liners. His dry humor and combat skills make him a valuable ally in the Wasteland. Nick's hacking abilities are invaluable when dealing with locked terminals.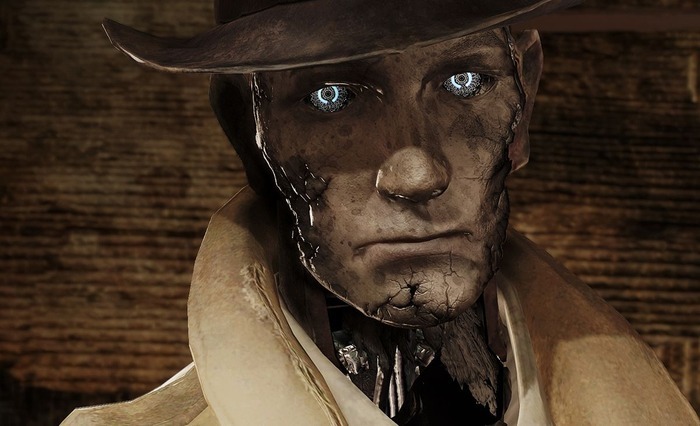 Dogmeat
Dogmeat is a loyal canine companion who can track items and enemies, making him an excellent scout. With the Lone Wanderer perk, Dogmeat doesn't count as a traditional companion, allowing you to receive additional bonuses.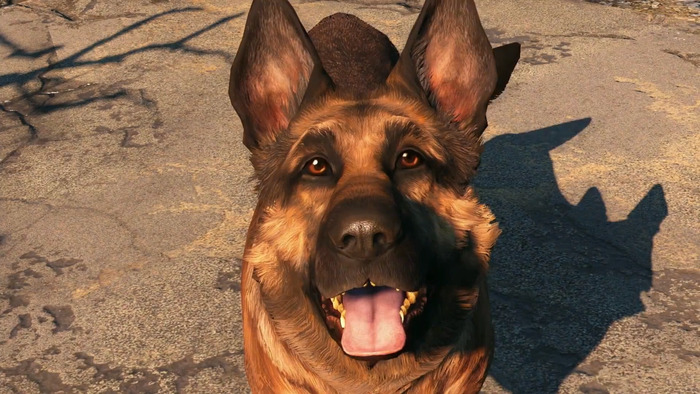 Cait
Cait is a fierce combatant with a troubled past, making her an aggressive and reliable fighter. She excels in close-quarters combat and can pick locks, helping you gain access to hidden treasures.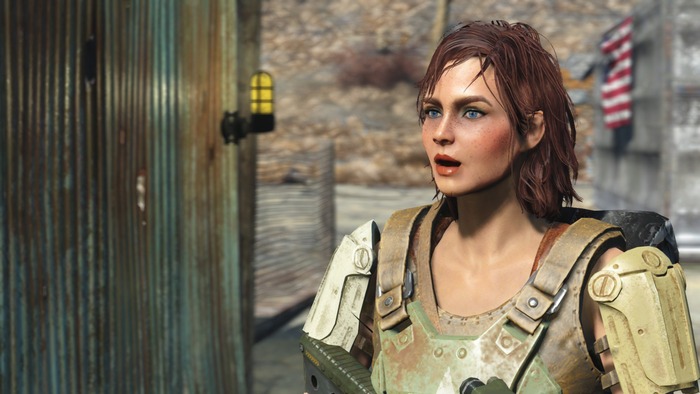 Codsworth
Codsworth, the friendly pre-war Mr. Handy robot, is a helpful ally and a reminder of the world before the nuclear apocalypse. He can provide limited support in combat and can be upgraded with the Automatron DLC.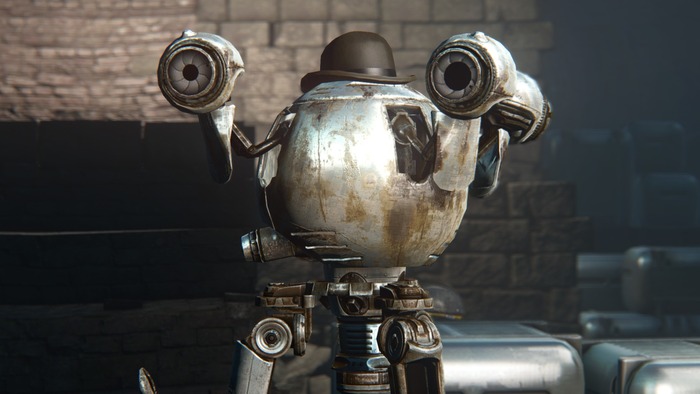 Curie
Curie is a unique companion, starting as a Miss Nanny robot and transforming into a synth body. Her scientific background and medical knowledge make her an excellent support companion in the Wasteland.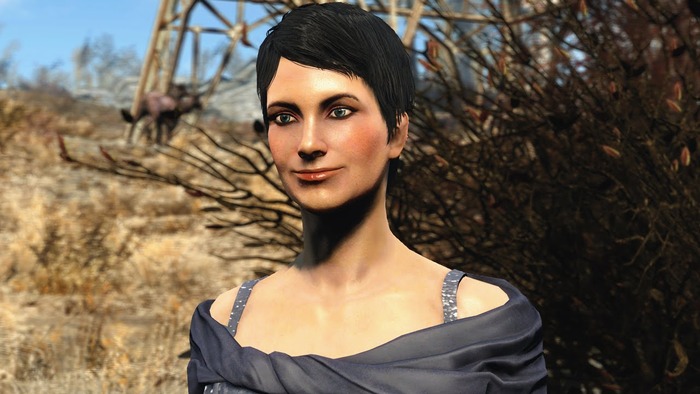 Piper
Piper is a tenacious journalist, always seeking the truth. She's a skilled marksman, providing valuable support during combat. Her charisma also makes her a great ally when dealing with NPCs.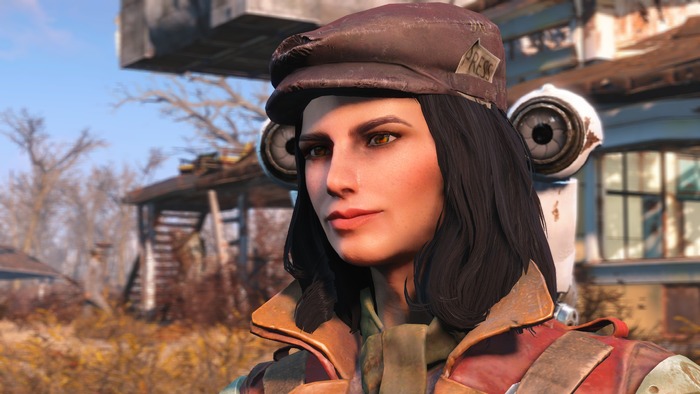 Paladin Danse
Paladin Danse is a dedicated member of the Brotherhood of Steel. His military background and advanced power armor make him a formidable companion in battle. Danse's story also provides an intriguing twist, making him an engaging character to have by your side.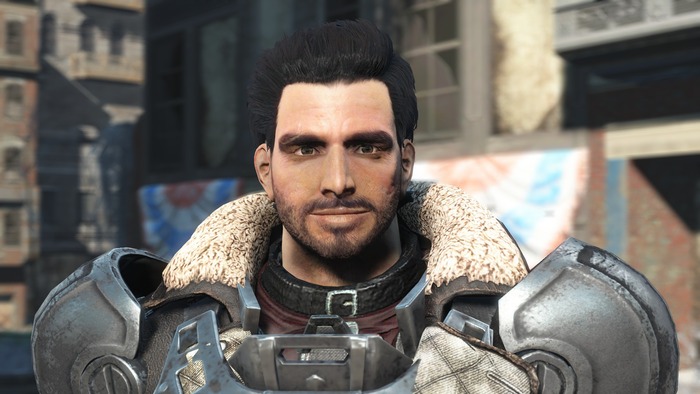 Deacon
Deacon is a master of espionage and a member of the secretive Railroad faction. His stealth abilities make him an excellent companion for players who prefer a sneakier approach. However, his antics can sometimes overstay their welcome.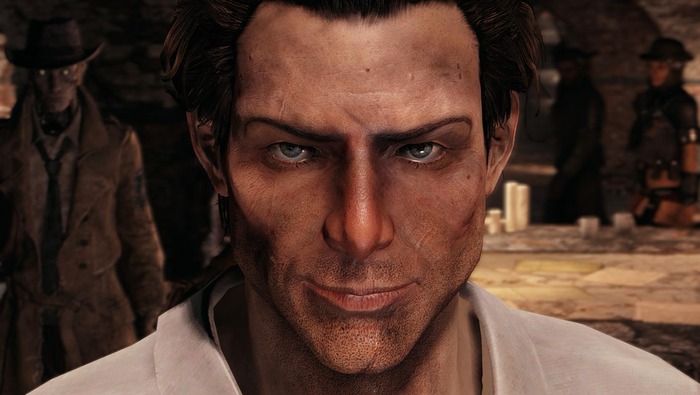 Strong
Strong is a super mutant with immense strength, making him a formidable companion in combat. However, his lack of stealth and difficulty maintaining his happiness make him a less-than-ideal choice for some players.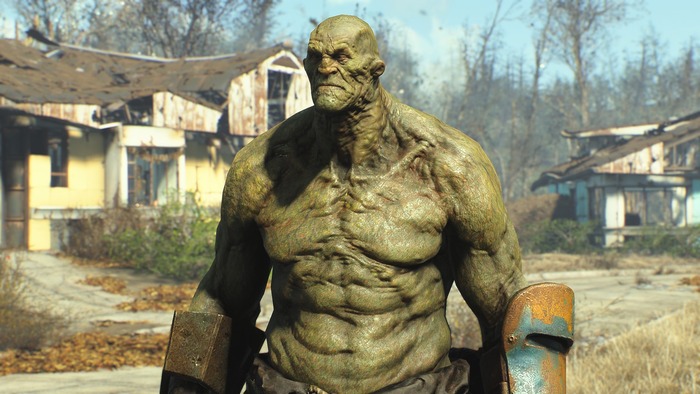 John Hancock
John Hancock is a ghoul with a heart of gold and a strong sense of justice. His combat skills and chem resistance make him a valuable ally in the Wasteland. Despite his intimidating appearance, he's a compassionate and capable partner.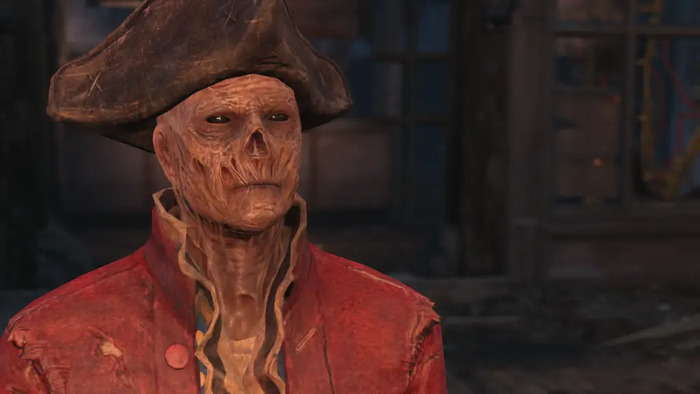 MacCready
MacCready is a hardened mercenary with a tragic past. His expert marksmanship and loyalty make him a trustworthy companion. MacCready's quest adds depth to his character and strengthens your bond with him.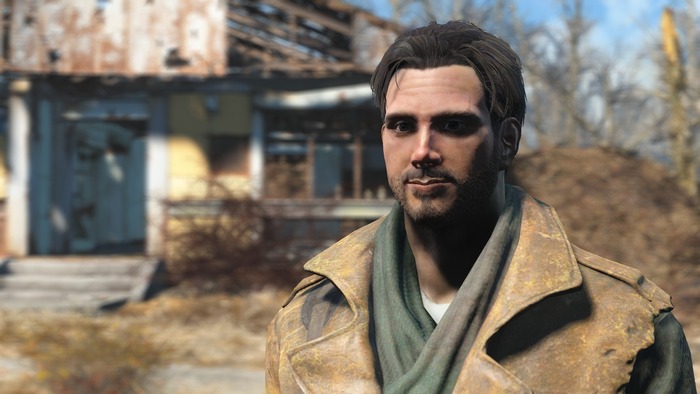 X6-88
X6-88 is a synth enforcer working for the Institute. He's a powerful combatant with advanced weaponry, but his cold demeanor and strict adherence to the Institute's ideals make him less appealing to players who don't align with that faction.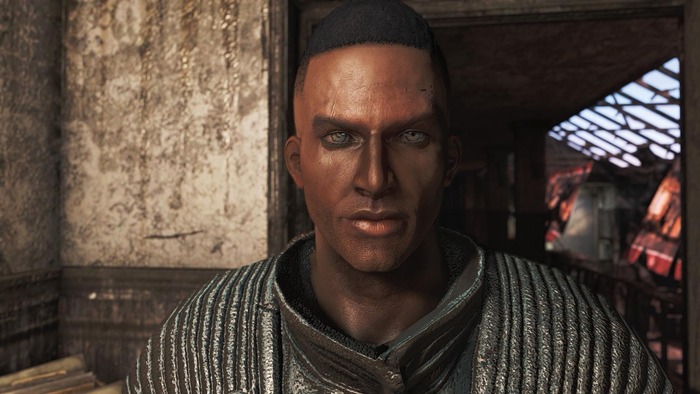 Old Longfellow
Old Longfellow is a grizzled veteran and an experienced survivalist. His knowledge of the Wasteland and combat prowess make him an effective partner. Longfellow can be found in the Far Harbor DLC.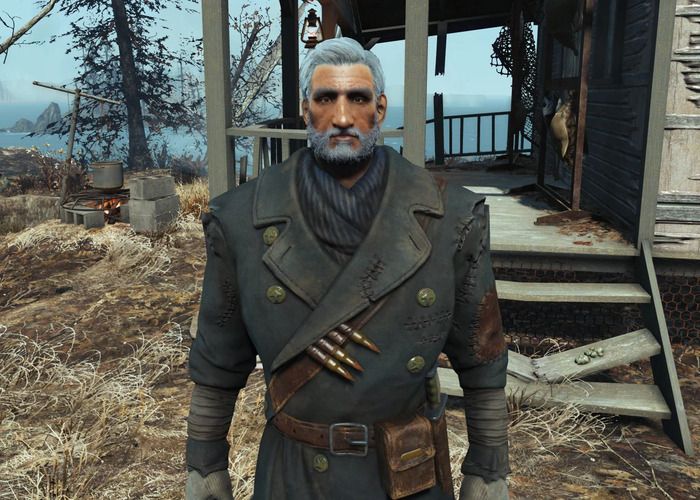 Porter Gage
Porter Gage is a ruthless raider with a strategic mind, introduced in the Nuka-World DLC. His combat skills and knowledge of the raider lifestyle make him a valuable ally for players who embrace the darker side of the Wasteland.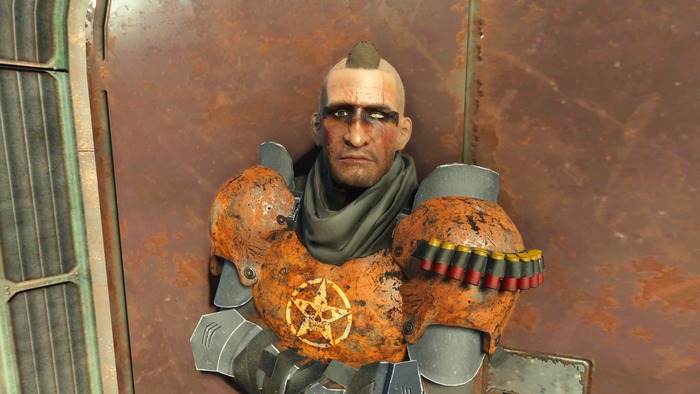 FAQs
Which Fallout 4 companion has the best perks?
Each companion offers unique perks, so the best one depends on your playstyle. For example, MacCready's Killshot perk increases headshot accuracy, while Piper's Gift of Gab doubles XP gained from speech challenges and discovering new locations.
Can I have multiple companions in Fallout 4?
Without mods, you can only have one human or non-human companion at a time. However, thanks to the Lone Wanderer perk, you can still have Dogmeat as a companion alongside another.
How do I increase my companion's affinity in Fallout 4?
To increase your companion's affinity, perform actions they approve of, such as helping others, hacking terminals, or using chems, depending on the companion. You can also increase affinity by engaging in conversations and choosing dialogue options that align with their values.
What is the best Fallout 4 companion mod?
Numerous companion mods are available, but one popular choice is the "Unlimited Companion Framework" mod, which allows you to have multiple companions simultaneously. Another great mod is "Everyone's Best Friend," enabling you to simultaneously have Dogmeat and another companion without needing the Lone Wanderer perk.
How do I get a new companion in Fallout 4?
To recruit a new companion, you'll need to find them in the game world, complete any associated quests, or meet specific requirements. Once you've done that, you can ask them to join you on your adventures.
Conclusion
Choosing the best companion in Fallout 4 depends on your preferences and playstyle. Each companion has unique abilities, perks, and stories, making them valuable assets in different ways.
By exploring the Wasteland and interacting with these characters, you'll find the perfect partner to help you survive and thrive in the dangerous world of Fallout 4.