Table of Contents
Introduction
Default Roblox Heads
Popular Custom Heads
Rthro and UGC Heads
Special Event and Limited Edition Heads
Headless Head
Reddit Solutions
Conclusion
Introduction
Happy gaming! If you're a fan of Roblox, you're likely aware of the importance of customizing your avatar's head. In this comprehensive guide, we'll explore the world of Roblox heads, including the default options, popular custom heads, Rthro and UGC heads, special event and limited edition heads, and even the elusive headless head. We'll also dive into solutions offered by the Roblox community on Reddit. So, whether you're a tech noob or a seasoned gamer, this article has got you covered.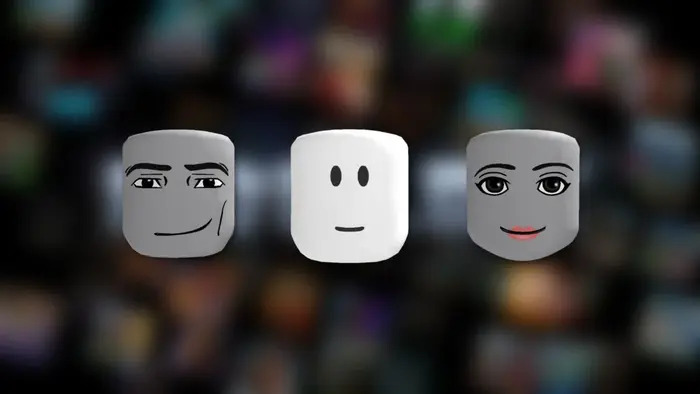 Default Roblox Heads
Let's begin by exploring the default Roblox heads available to all players. These heads come pre-installed in the game, and you can choose from a variety of shapes and sizes.
Roundy
Trivia Diamond
Paragon
Rox Box
Chiselled
Fat Head
Flat Top
Man Head
Octoblox
Peabrain
Blockhead
Woman Head
Eraser Head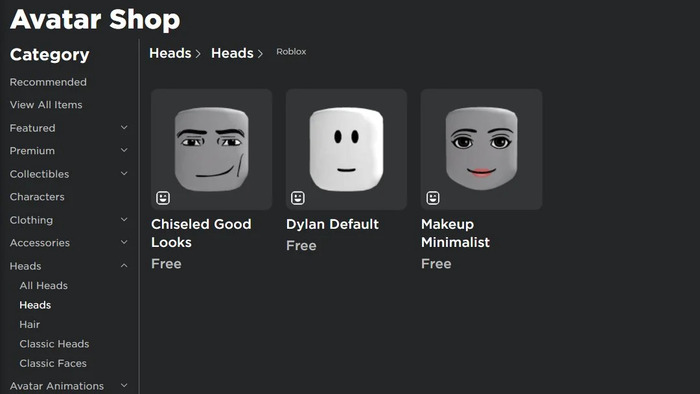 Popular Custom Heads
In addition to the default heads, Roblox offers a wide range of custom heads for players to choose from. Some of the most popular custom heads include:
Denny Head
Linlin Head
Skelly Head
Junkbot Head
Vanessa Head
Iron Bulb Head
Kid Nezha Head
Blazeburner Head
Magma Fiend Head
Simple Robo Head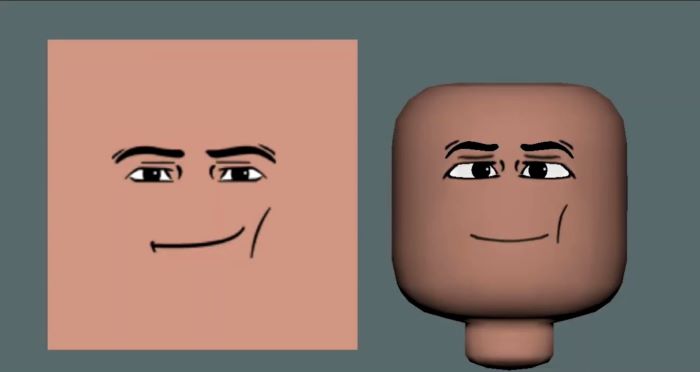 Rthro and UGC Heads
Rthro (short for "anthropomorphic") heads are a more recent addition to Roblox, featuring more realistic proportions and greater detail. User-generated content (UGC) heads, on the other hand, are created by the Roblox community and offer even more variety and customization options.
Rthro Normal Head
City Life Man Head
City Life Woman Head
Classic Male v2 Head
Gearmo and Blast Mech Head
Elemental Crystal Golem Head
Special Event and Limited Edition Heads
Roblox often releases special events and limited edition heads to celebrate holidays, collaborations, and other unique occasions. Here are some notable examples:
Squad Ghouls: Drop Dead Tedd Head
Noob Attack – Mech Mobility Head
Knights of Redcliff: Paladin Head
Old Town Road LNX – Lil Nas X Head
Skylas, the Skyland Delivery Girl Head
The High Seas: Beatrix the Pirate Queen Head
Headless Head
The Headless Head is a unique and sought-after customization option in Roblox. As the name suggests, this head makes your avatar appear headless, providing a spooky and mysterious look. Acquiring the Headless Head typically involves purchasing the Headless Horseman bundle during the annual Halloween event.
Reddit Solutions
As a platform with an active community, Roblox players often turn to Reddit to share their experiences and solutions for various in-game challenges. While we've covered a vast range of heads in this article, Reddit users may have additional insights, tips, and tricks for finding the perfect Roblox head for your avatar. Be sure to browse the Roblox subreddit and other related forums for even more ideas and assistance.
Conclusion
In conclusion, Roblox offers a vast array of head options for players to customize their avatars. From default heads to popular custom options, Rthro and UGC heads, special event and limited edition heads, and even the headless head, there's a head for every taste and style. Don't forget to check out Reddit for additional solutions and inspiration. Remember, happy gaming, and enjoy exploring the world of Roblox heads!