Is Minecraft Crossplay? It's a question that many gamers often ask. The answer is simple: Yes, Minecraft is cross-platform and allows gamers to connect across various devices. This feature has significantly impacted the gaming community, providing more options and flexibility. Let's explore this subject in detail.
Does Minecraft support Crossplay? Here is the answer!
Minecraft indeed supports crossplay, allowing players from different platforms to come together and build, explore, and battle in the same shared worlds. This cross-platform compatibility has become a hallmark of modern gaming and a defining feature of Minecraft's success.
What exactly is cross-platform compatibility?
Cross-platform compatibility enables gamers on different platforms, such as PC, Xbox, PlayStation, and mobile devices, to play the same game together. This breaks down barriers in the gaming community and enhances the overall gaming experience.
Popularity and demand for crossplay
The demand for crossplay has surged in recent years, with gamers expecting seamless integration between different platforms. The popularity stems from the desire to connect with friends across various devices and share gaming experiences without limitations.
How Crossplay Works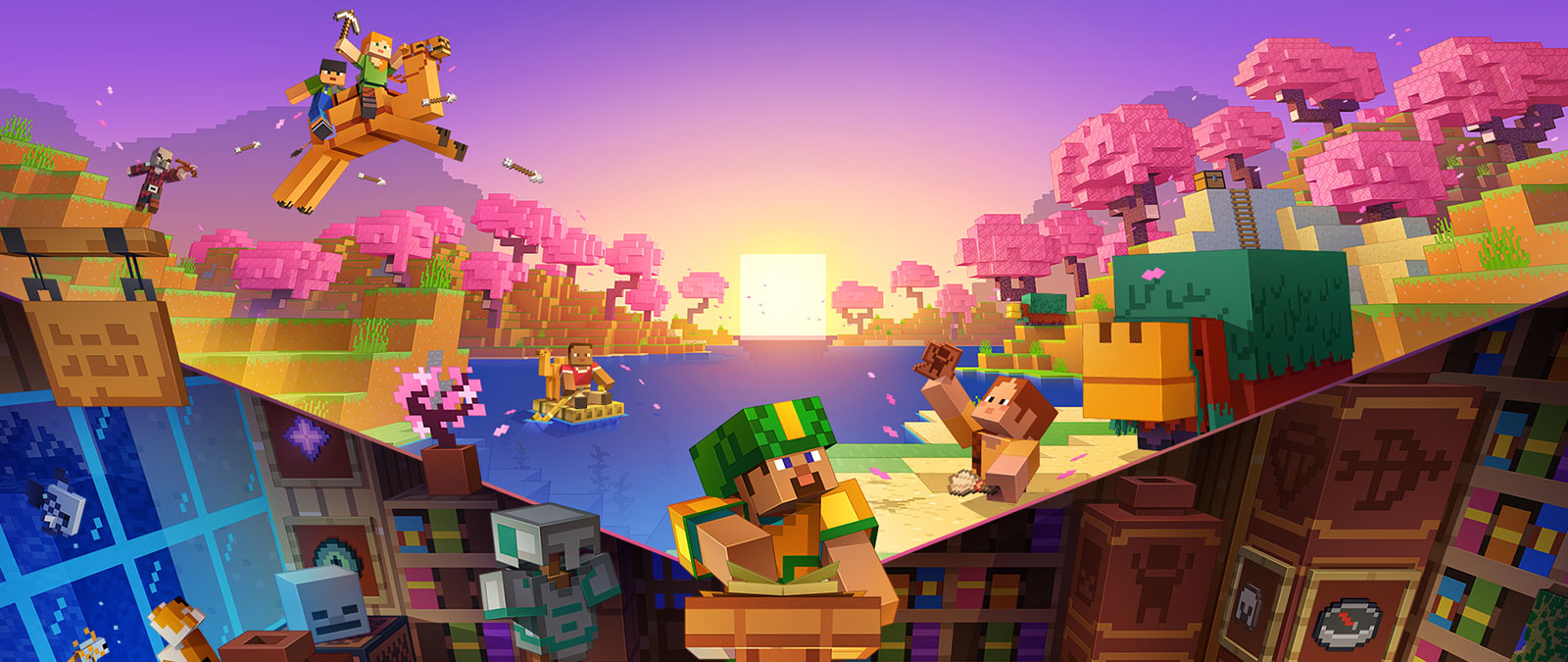 Crossplay involves complex systems that allow different platforms to interact. Here's how it operates:
Platform-based matchmaking
This ensures that players are matched with others using similar controls, maintaining fair competition and balancing gameplay.
Crossplay-enabled games
Games like Minecraft are designed with crossplay in mind, providing shared game environments across different systems.
General Platform Considerations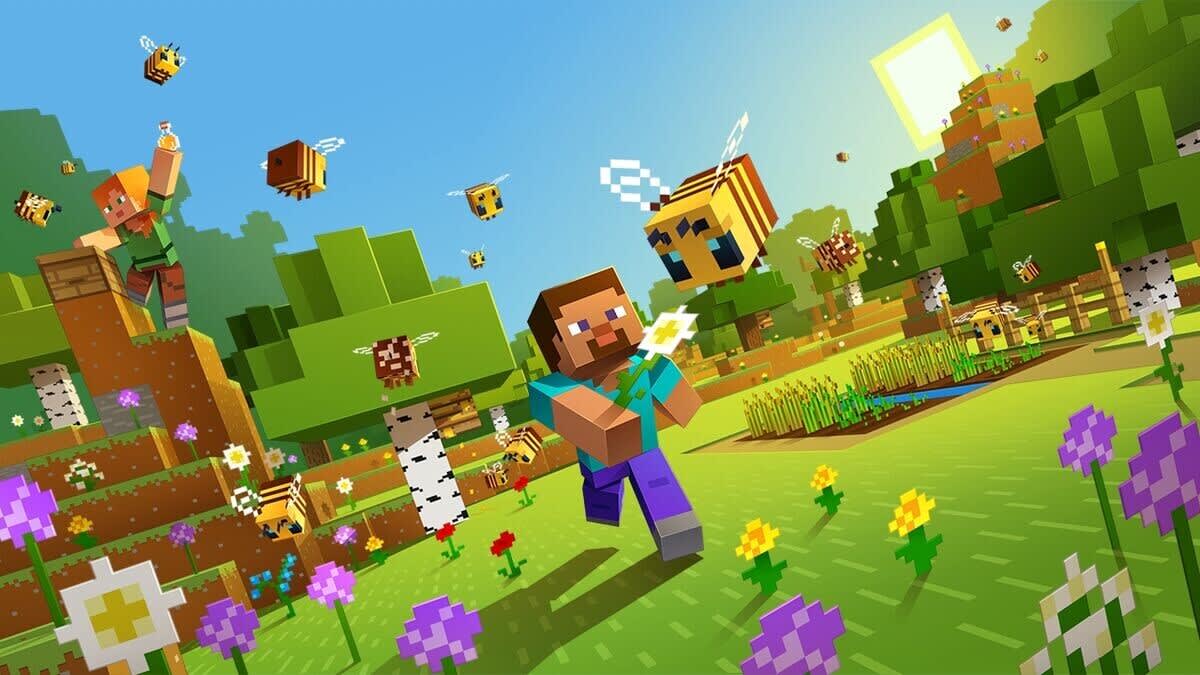 Console availability
Not all consoles support crossplay, and it might be restricted to specific games and platforms. Researching the availability is crucial before purchase.
Crossplay compatibility
Checking for crossplay compatibility is essential as it determines the platforms you can play with others.
Reasons for Limited Cross-Platform Multiplayer
Technical challenges
Different platforms have varying technical specifications that may cause limitations in cross-platform play.
Update frequency
Varying update schedules across platforms can lead to inconsistencies in the game versions, hindering crossplay.
Hardware differences
Different hardware capabilities might cause imbalances in gameplay, particularly in competitive games.
Skill gap
Platform-specific controls can create a skill gap among players, leading to an uneven playing field.
Controller input differences
Differences in input methods can affect gameplay and user experience, leading to potential disadvantages.
Competitive balance
Maintaining competitive balance is vital for fair play, especially in ranked matches, and must be considered in cross-platform design.
Company policies
Some companies have specific policies that restrict or allow crossplay, impacting the availability of this feature.
Companies Cross-platform restrictions
Platform-specific optimizations
Companies may optimize games for specific platforms, affecting cross-platform functionality.
Patch synchronization and certification
Ensuring synchronization across patches and certifications can be a significant challenge, sometimes limiting cross-platform play.
Financial incentives
Financial agreements between companies might limit crossplay to particular platforms or entirely restrict it.
Playing with Players on Other Systems
VPNs for cross-platform gaming
Some gamers use VPNs to circumvent geo-restrictions and enjoy cross-platform gaming with friends worldwide.
Cross-gen bundles
Cross-gen bundles enable players to purchase games across generations of a particular console, facilitating cross-platform play.
Future Possibilities and Official Announcements
Trends in cross-platform gaming
With technological advancements, we expect to see more games offering cross-platform capabilities, shaping the future of gaming.
Subscribing to newsletters and following official announcements helps stay up-to-date with cross-platform gaming trends.
Cross-Platform Compatible Game Alternatives
List of popular cross-platform games
Along with Minecraft, games like Fortnite, Rocket League, Call of Duty, and Apex Legends offer exciting cross-platform play.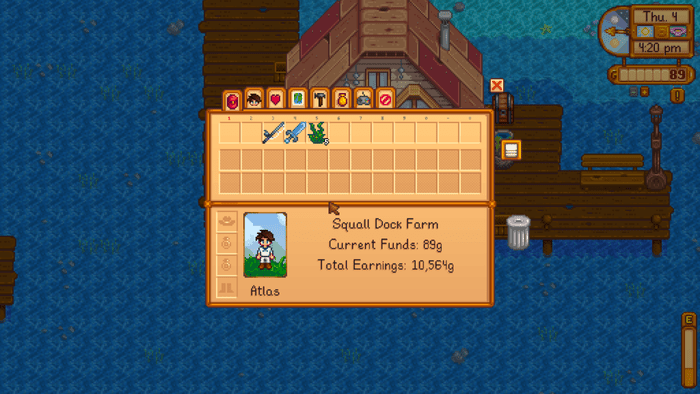 Similar genres
Games like Terraria, Stardew Valley, Roblox, and Hytale offer similar experiences to Minecraft and also support cross-platform play.
Is Minecraft cross-platform?
Yes, Minecraft is cross-platform and allows players to connect across various devices.
How do you enable crossplay on Minecraft?
You can enable crossplay on Minecraft by signing in to a Microsoft account and joining the same world on any compatible device.
Can PC and PS4 play Minecraft together?
Yes, PC and PS4 players can play Minecraft together through cross-platform compatibility.
Can PS5 and PS4 play Minecraft together?
Yes, PS5 and PS4 players can enjoy Minecraft together, thanks to cross-platform functionality.
Can PS4 and PC play Minecraft together?
Indeed, PS4 and PC gamers can play Minecraft together through cross-platform play.
Why is Minecraft not crossplay?
Minecraft does support crossplay. If you are facing issues, it may be related to version differences or specific platform limitations.
How do I enable crossplay on PS4 for Minecraft?
To enable crossplay on PS4 for Minecraft, sign in with a Microsoft account and follow the on-screen instructions to connect with other players on different platforms.
How to crossplay Minecraft on PC and Xbox?
Playing Minecraft across PC and Xbox is straightforward. Simply log in with your Microsoft account on both platforms, and you can join the same worlds and play together.
How do you play Minecraft with friends on PC?
To play Minecraft with friends on PC, you can either join a multiplayer server together or create your own world and invite your friends to join using their Microsoft accounts.
Why Minecraft has no crossplay?
As previously stated, Minecraft does indeed support crossplay. If you are experiencing difficulties, it might be due to specific platform restrictions, version inconsistencies, or other unique circumstances related to your setup.
What are the Crossplay modes for Minecraft?
Minecraft offers various crossplay modes, including Survival, Creative, Adventure, and Spectator. These modes provide diverse gameplay experiences and can be enjoyed with friends across different platforms.