Is For Honor Crossplay? This is a question that has been on the minds of many gaming addicts. In this comprehensive article, we will explore everything you need to know about cross-platform play in For Honor, including how it works, the reasons for limited cross-platform multiplayer, and more. So let's dive in!
What exactly is cross-platform compatibility?
Cross-platform compatibility, or crossplay, refers to the ability for gamers to play a specific game with other players across different platforms, such as PlayStation, Xbox, and PC.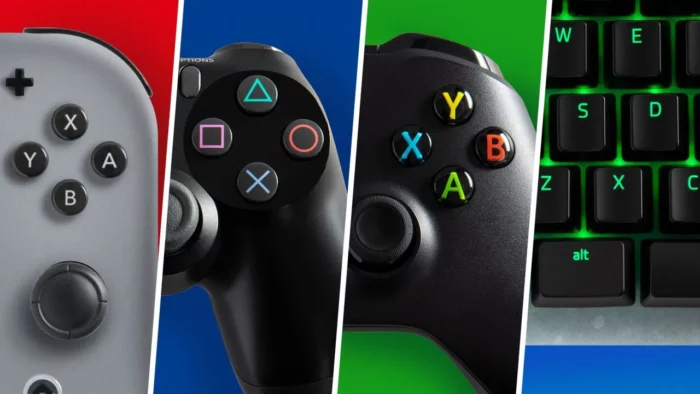 Popularity and demand for crossplay
With the increasing popularity of online multiplayer games, the demand for crossplay has skyrocketed. Gamers want to play with their friends, regardless of the platform they are using.
How Crossplay Works in For Honor
Is For Honor Crossplay? Yes, crossplay between all platforms has been implemented, bringing a larger matchmaking pool. Phase 2 of cross-platform play for For Honor launched on October 20th, 2022. It features the ability to form multiplayer groups regardless of platform and completes the implementation of crossplay to the game. However, there is still no cross-progression.
Platform-based matchmaking
For Honor uses platform-based matchmaking, meaning players are matched with others on the same platform by default. However, with crossplay enabled, players can choose to play with friends on different platforms.
Crossplay-enabled games
For Honor is not the only game that supports crossplay. Other popular cross-platform games include Fortnite, Rocket League, and Call of Duty: Warzone.
General Platform Considerations
Console availability
For Honor is available on PlayStation, Xbox, and PC, making it accessible to a wide range of gamers.
Crossplay compatibility
As mentioned earlier, For Honor now supports crossplay between all platforms, allowing gamers to enjoy a larger pool of potential opponents and teammates.
Reasons for Limited Cross-Platform Multiplayer
Technical challenges. Cross-platform multiplayer can be challenging to implement due to differences in hardware, software, and game engines between platforms.
Update frequency. Different platforms may receive game updates at different times, making it difficult to maintain crossplay compatibility.
Hardware differences. Differences in hardware capabilities between platforms can impact gameplay and create balance issues.
Skill gap. The skill gap between players using different platforms can create an unfair advantage for certain players.
Controller input differences. Different platforms use different controllers, which can lead to disparities in input methods and gameplay experience.
Competitive balance. Maintaining competitive balance is crucial for online multiplayer games, and crossplay can sometimes disrupt this balance.
Company policies. Platform holders may have specific policies regarding crossplay, which can limit the availability of cross-platform multiplayer.

Companies and Cross-platform Restrictions
Platform-specific optimizations. Some companies focus on optimizing their games for specific platforms, which may limit crossplay options.
Patch synchronization and certification. Ensuring that patches and updates are synchronized across all platforms can be challenging and time-consuming.
Financial incentives. Some companies may have financial incentives to keep their games exclusive to a particular platform.
Playing with Players on Other Systems
VPNs for cross-platform gaming. Using a VPN can help gamers bypass regional restrictions and play with players on other systems.
Cross-gen bundles. Some games offer cross-gen bundles that allow players to access the game on multiple platforms, further enhancing cross-platform compatibility.
Future Possibilities and Official Announcements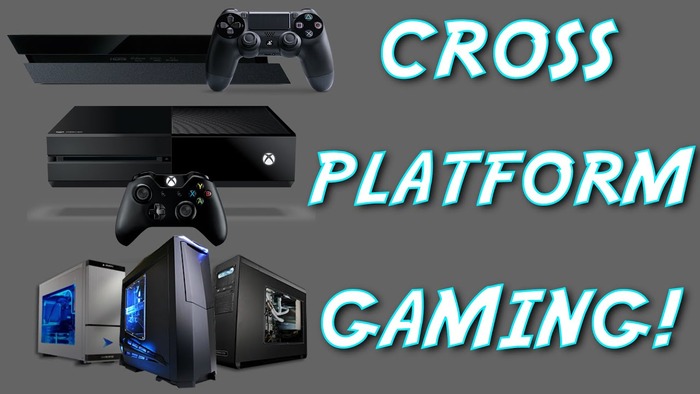 Trends in cross-platform gaming. The gaming industry is moving towards increased cross-platform compatibility as demand for crossplay continues to rise.
Staying informed through newsletters and updates. To stay up-to-date on the latest crossplay news and announcements for For Honor and other games, subscribe to gaming newsletters and follow official social media channels.
Cross-Platform Compatible Game Alternatives
List of popular cross-platform games
Fortnite
Rocket League
Call of Duty: Warzone
Apex Legends
Minecraft

Similar genres
If you enjoy playing For Honor, you may also like the following games with crossplay support:
Dauntless
Warframe
Realm Royale
Smite
Paladins
Frequently Asked Questions (FAQ)
Is For Honor Crossplay?
Yes, For Honor supports crossplay between all platforms, allowing players to team up and compete against others regardless of their gaming system.
Can I play For Honor with my friends on different platforms?
Yes, For Honor's crossplay feature allows players to form multiplayer groups with friends on different platforms.
Does For Honor have cross-progression?
No, For Honor does not currently support cross-progression.
Are there any alternatives to For Honor that offer crossplay?
Yes, there are several games in similar genres that support crossplay, including Dauntless, Warframe, Realm Royale, Smite, and Paladins.
How can I stay informed about crossplay updates for For Honor?
You can subscribe to gaming newsletters and follow official social media channels for the latest updates on For Honor and other crossplay-enabled games.