Super Mario Run is a side-scrolling smart phone game based on the Super Mario Bros. platform video game which released in the early 80's published by Nintendo. For iOS devices, the game got released in the month of December 2016 and for Android, it got released a few days back (22nd March 2017). But nowadays games has the own complexity of problems build in it. In the mid of 2016 Nintendo's Pokemon Go got released, that also known for its server overload issues.
Starting with Game launch error, Account Signing, crashing, and connection to server issues are commonly known among the gamers community. In this article, we will help you in understanding the different error messages/codes and how to fix them.
Android common Issues and its fix
Error 1 – Support Code 804-5100 (On Load up or App crashing)
Try Force close app and then clear the App cache & data
If you're using non-stock Android ROM, then Sorry there is no official solution for this issue because of Nintendo Security system, SafetyNet. But, you can try installing the APK separately and you need to remove a deviceaccount file from the data folder.

Launch File Explorer App
Make sure that you checked – Show Hidden Files
Search for the file deviceacccount in the folder – /data/data/com.nintendo.zara/deviceAccount:.xml
Delete it and trying launching the app
Error 2 – Support Code 804-3200 (not properly signed in to your Nintendo Account)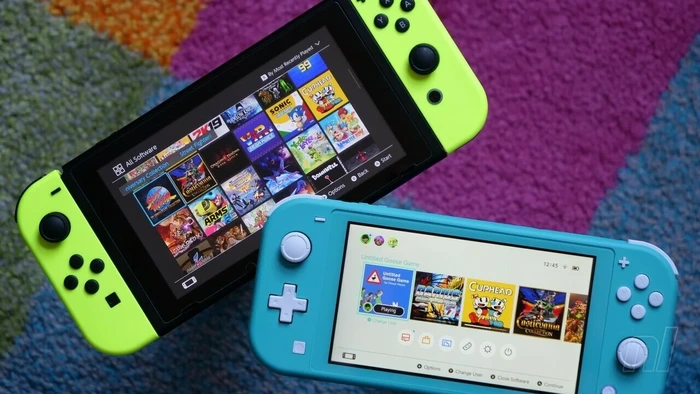 Try Force close the app and then delete the App cache & data
If not working please try uninstalling and install it freshly
Error 3 – Support Code 804-917 (in-app purchase error)
This error will occur when you are not signed in using a Google account
Try Sign-In using your Android device Google account
Error 4 – Support Code 804-3400 (Privacy Policy)
Login to your Nintendo account and accept the New T&C or the Privacy policies.
Error 5 – Support Code 804-3904 (Crash error – Random manner)
Try performing all the steps which are mentioned above.
Error 6 – Support Code 804-3905 (can't connect to your Account)
No official fix, try Force close app and then delete the App cache & data
Try Reinstalling the App from the Store
iOS common Issues and its fix
Error 1 – Game Crashes on Jailbroken Apple device
In both, Android and iOS app will launch only on official OS. As of now, there is no known solution for this issue. Try using tsProtector which is a software helps to mask the identity of the Jailbroken. Note: TechieHubs will not encouraging this technique and the assurance for your device data and security. Try at your own risk!
Error 2 – Nintendo won't load
This is because of the Nintendo Server load issue, which can't be rectified from client device end
However, some gamers mentioned that by clearing cache and history of the web browser the issue is fixed temporarily
Also, try disabling the content blocker (AdBlock or NoScript or pop-ups)
Error 3 – Support Code 804-1200 (Connection Error)
Try restarting the app and your device
Still having issues, try doing a hard reset
Error 4 – Support Code 804-0100 (Firmware Error)
Try updating your OS to the latest Firmware version
Reinstall the App
Error 5 – Facebook Linking crash
This issue appeared for most of the users. The App will crash whenever the user tries to link the Facebook account to Super Mario Run. Trying performing the following actions
Click on Having trouble? link, when you open the app after it's crashed
Try Redownload data
Now trying linking the account
If the issue still exists try doing a hard reset.
Super Mario Run application features built-in customer support. So submit your queries to get a permanent solution from the Nintendo team. Also, refer to the Super Mario Run official page for general FAQs.
If your issue is fixed after performing the above steps or found a solution to fix it please comment in this article, it will be helpful for your fellow gamers.