If you're experiencing Roblox error code 524, you're not alone. Many users have reported this error when trying to join a game or VIP server. In this comprehensive guide, we'll explore the possible reasons behind this error and provide detailed solutions for fixing it. For better understanding, we have included the exact keywords to be typed in Google Image search to find images for each solution. Let's get started!
What Causes Roblox Error Code 524?
Error code 524 in Roblox usually appears when there's a server issue, a connection problem, or if your account is new and lacks the necessary permissions to join a game. Here are some possible reasons for the error:
Server issues
Connection problems
Account age restrictions
Invitation settings
Ways to Fix Roblox Error Code 524
Fix #1: Check if Roblox Servers are Down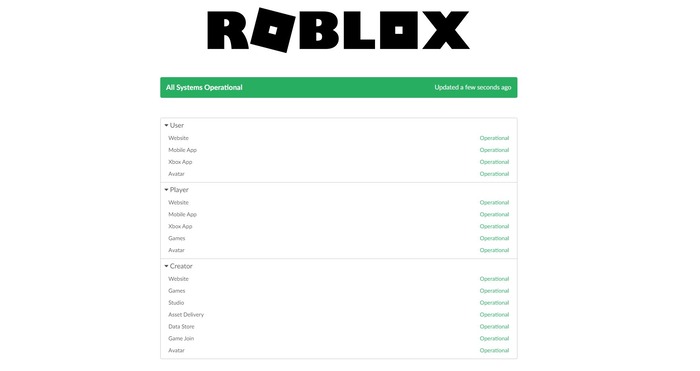 Before trying any other solutions, check if there are any ongoing server issues with Roblox. You can visit their official website or search for "Roblox server status" on Google to find updates on server performance. If there's a server issue, you'll have to wait until it's fixed before you can join a game.
Fix #2: Change Invitation Settings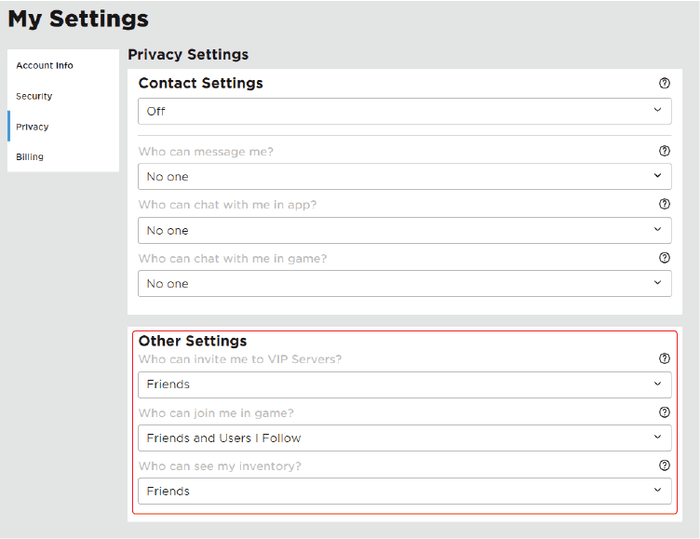 If you're trying to join a VIP server, make sure that you have the correct invitation settings. To do this, go to your Roblox account settings, then navigate to the Privacy tab. Under "Who can invite me to VIP servers?", select "Everyone" or "Friends" as per your preference. Save the changes and try joining the game again.
Fix #3: Wait for Your Account to Be a Month Old (Only for New Accounts)
Some games on Roblox have age restrictions, meaning you need to have an account that's at least 30 days old to join. If your account is new, you'll have to wait until it reaches the required age before you can join certain games.
Fix #4: Clear Browser Cookies and Cache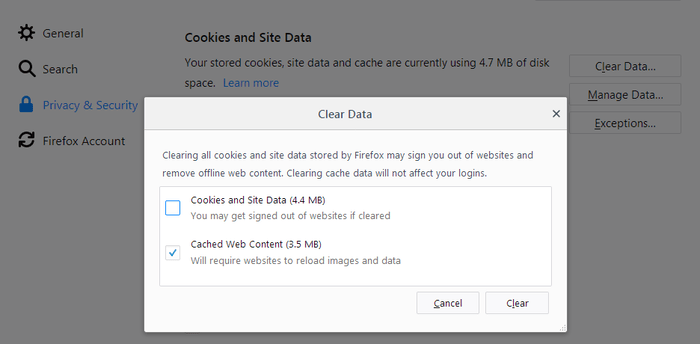 Clearing your browser's cookies and cache can help resolve connectivity issues. Follow the instructions specific to your browser to clear its cache and cookies. After doing this, try joining the game again.
Fix #5: Reset Your Network Configurations
Resetting your network configurations can help fix connection problems. Open Command Prompt as an administrator, then type "netsh winsock reset" and press Enter. Restart your computer and try joining the game again.
Fix #6: Use a VPN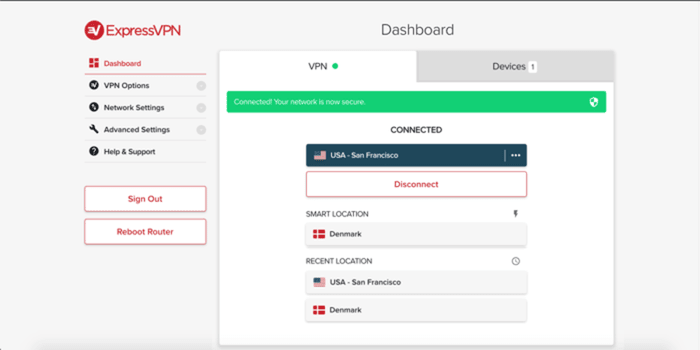 Using a VPN can help bypass connection issues and improve your gaming experience. Choose a reputable VPN service, install it on your device, and connect to a server close to your location. Try joining the game again after connecting to the VPN.
Fix #7: Run Game as Administrator
Running Roblox as an administrator can help resolve permission issues. To do this, right-click the Roblox icon on your desktop, then select "Run as administrator." If prompted, click "Yes" to allow the app to make changes to your device. Try joining the game again.
Fix #8: Reinstall Roblox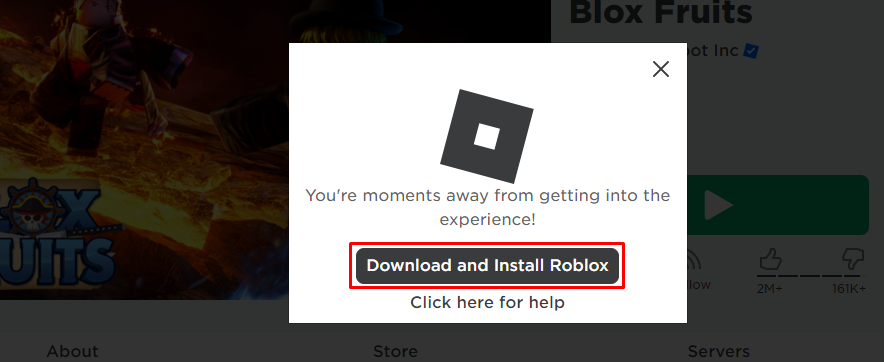 If none of the above solutions work, try reinstalling Roblox. Uninstall the application from your device, then download and install the latest version from the official Roblox website. This can help resolve any corrupted files or issues with the installation.
Fix #9: Allow the Game Through the Firewall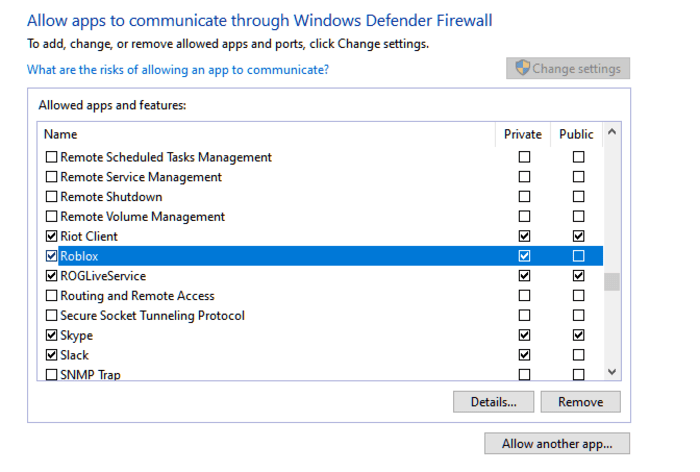 Windows Firewall can sometimes block Roblox, causing error code 524. To resolve this, add Roblox to the list of allowed apps in your firewall settings. Search for "Windows Firewall" in the Start menu, then click "Allow an app or feature through Windows Firewall." Click "Change settings," find Roblox on the list (or add it using "Allow another app"), and ensure both "Private" and "Public" boxes are checked. Click "OK" and try joining the game again.
Fix #10: Disable Ad Blocker and Other Extensions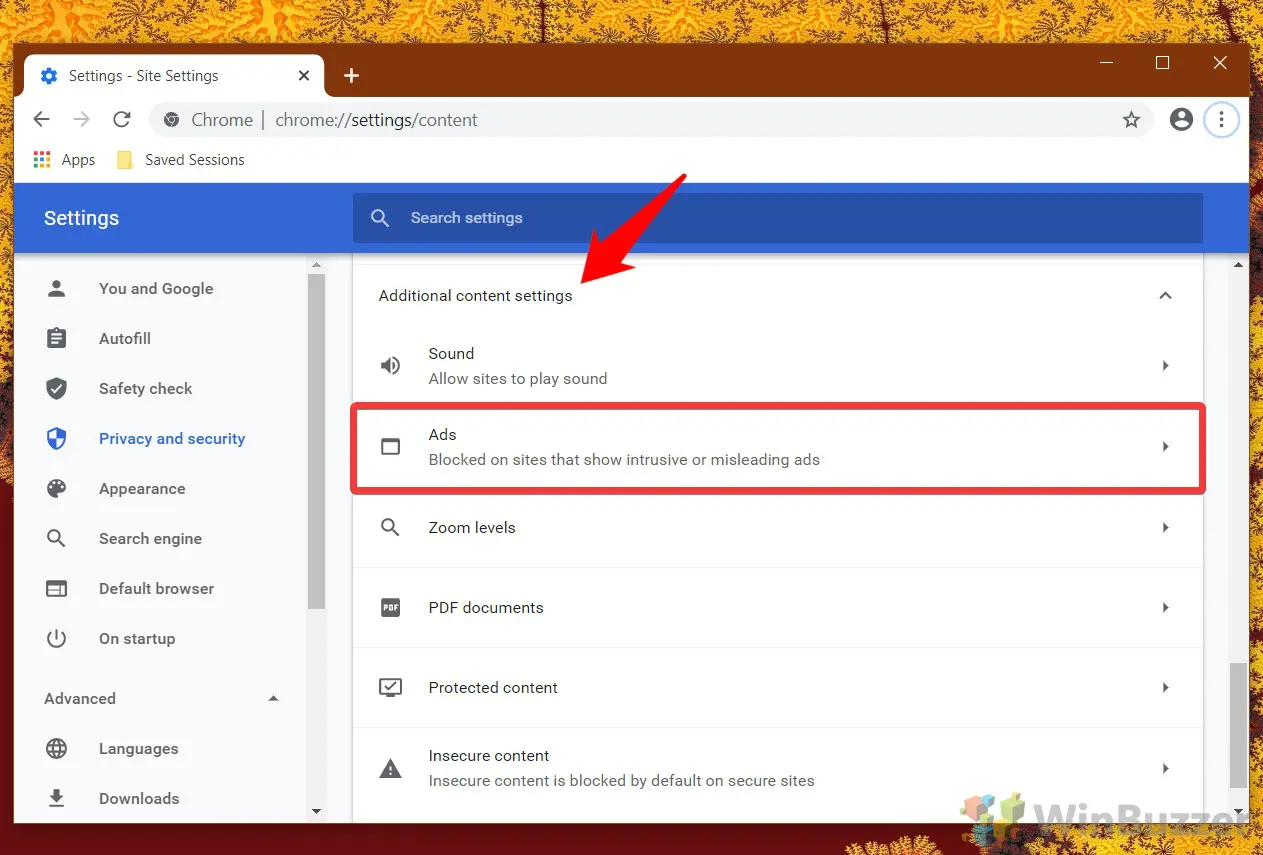 Some browser extensions, such as ad blockers, can interfere with Roblox, leading to error code 524. To fix this, disable any ad blockers or other extensions that might be causing the issue. Restart your browser and try joining the game again.
Fix #11: Try a Different Platform
If you're still experiencing the error, try logging into Roblox from a different platform. For example, if you're using a desktop computer, try accessing the game from a smartphone or tablet. This might help you bypass any platform-specific issues causing the error.
Fix #12: Contact Roblox Support
If none of the above solutions work, it's time to contact Roblox Support for further assistance. Visit the official Roblox support website and submit a request, providing details about the error code 524 issue you're experiencing. The support team should be able to help you resolve the problem.
Fix #13: Check Your Account for Bans or Restrictions
In some cases, error code 524 might be related to your Roblox account being banned or having certain restrictions. To check this, visit your Roblox account settings and navigate to the "Security" tab. Look for any warnings or indications of bans or restrictions. If you find any, you'll need to resolve the issue before you can join the game. If you believe the ban or restriction was unjustified, consider contacting Roblox Support for assistance.
Fix #14: Update Your Graphics Drivers
Outdated graphics drivers can sometimes cause issues with Roblox, including error code 524. To fix this, update your graphics drivers to the latest version available. You can usually find the latest drivers on the official website of your graphics card manufacturer (e.g., NVIDIA, AMD, or Intel). Download and install the appropriate drivers for your system, then restart your computer and try joining the game again.
Fix #15: Join a Different Game or Server
If you're still experiencing error code 524, it's possible that the issue is specific to the game or server you're trying to join. Try joining a different game or server to see if the issue persists. If you're able to join other games without any problems, the issue might be related to the specific game or server you were trying to join. In this case, contact the game developer or server owner for assistance.
Additional Tips and Tricks
While the solutions listed above should help you resolve error code 524 in Roblox, here are some additional tips and tricks that you can try:
Restart your computer or device.
Restart your modem and router.
Check for updates to your operating system.
Ensure your Roblox game settings are properly configured.
Verify your internet connection is stable and fast enough for online gaming.
Wrapping Up
Roblox error code 524 can be a nuisance, but with the right approach, you can resolve the issue and get back to enjoying your favorite games. Make sure to follow the steps outlined in this guide and use the provided keywords to search for images on Google if you need visual guidance. If you've exhausted all possible solutions and the error persists, don't hesitate to contact Roblox Support for further help. Good luck, and happy gaming!