Are you having trouble with Elden Ring server status? Look no further. This comprehensive guide will help you understand and troubleshoot any issues you may be facing.
We'll walk you through every step to ensure that you're back to playing your favorite game as soon as possible.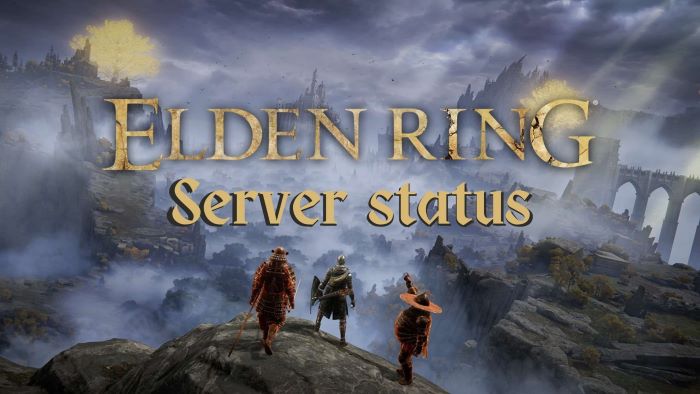 Understanding Elden Ring Server Status
Elden Ring, the highly anticipated action RPG from FromSoftware, has a multiplayer component that relies on server connectivity.
When you're experiencing connectivity issues, it's essential to understand whether it's a problem on your end or if the game's servers are down.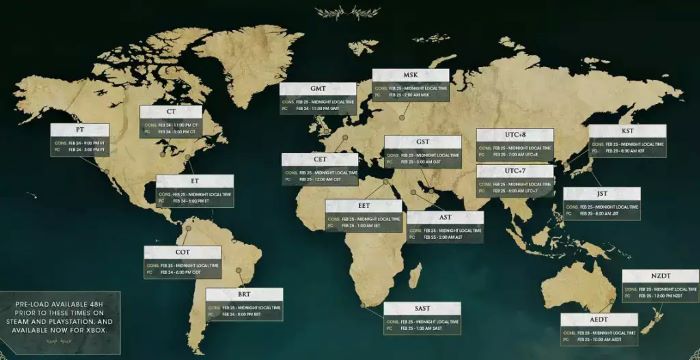 How to Check Elden Ring Server Status
Here are a few ways to check if the Elden Ring servers are currently operational or down:
Official Elden Ring Twitter Account
For the most accurate and up-to-date information on server status, follow the official Elden Ring Twitter account at "https://twitter.com/ELDENRING">@ELDENRING.
The developers will often post updates about any server issues, maintenance, or upcoming patches.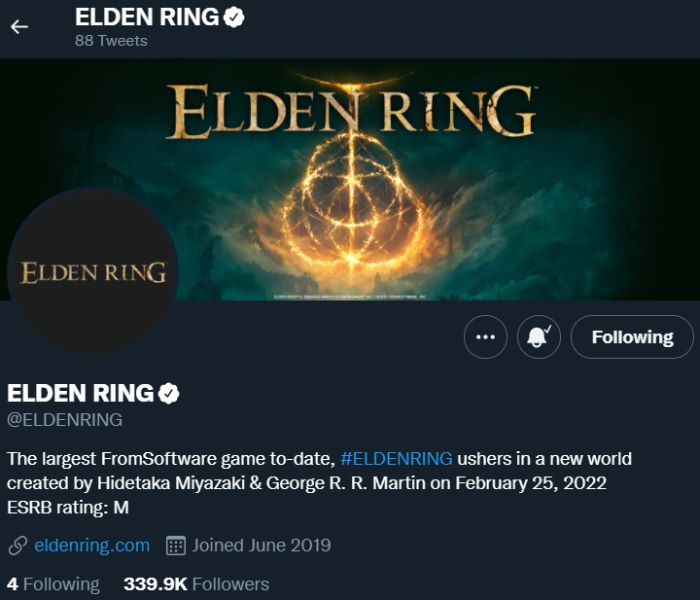 Online Server Status Websites
You can also use online server status-checking websites to find out if the Elden Ring servers are down. Some popular options include:
"https://downforeveryoneorjustme.com/elden-ring">DownForEveryoneOrJustMe
"https://isdown.app/integrations/elden-ring">IsDown
"https://earlygame.com/elden-ring/elden-ring-down-how-to-check-server-status">EarlyGame
"https://www.ginx.tv/en/elden-ring/elden-ring-servers-down-status">Ginx TV
"https://dotesports.com/general/news/are-elden-rings-servers-down-heres-how-to-check">Dot Esports
"https://www.dexerto.com/gaming/is-elden-ring-down-server-status-maintenance-player-reports-1772895/">Dexerto
"https://primagames.com/tips/are-elden-ring-servers-down-how-to-check-for-elden-ring-server-maintenance">Prima Games
These websites will often display real-time server status information, making it easy to determine if the issue is widespread or isolated.
Fixing Local Connection Issues
If the servers are up and running, but you're still having trouble connecting to the game, the problem might be on your end. Here are a few steps you can take to troubleshoot and resolve local connection issues:
Check Your Internet Connection
Ensure that your internet connection is stable and working correctly. You can do this by running a speed test, browsing other websites, or streaming content from other platforms.
If you're experiencing general internet connectivity issues, try restarting your router or contacting your internet service provider for assistance.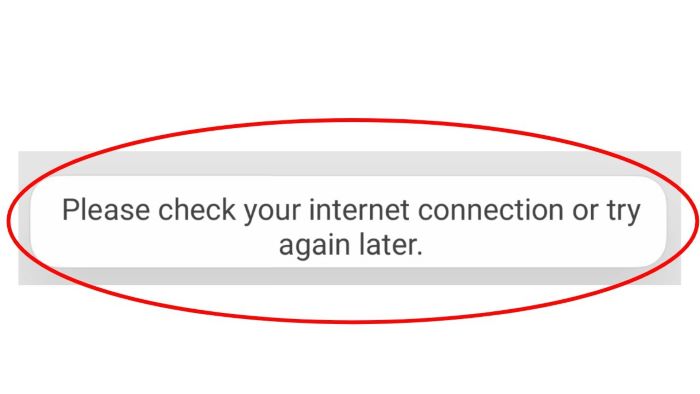 Restart Your Device
Turning your device off and then on again is a simple yet effective way to resolve many connection issues. This action can clear any temporary glitches that may be preventing you from connecting to Elden Ring's servers.
Check for Game Updates
Make sure your game is up to date, as outdated versions can cause connectivity problems. If you're playing on PC, check for updates on Steam.
Console players should ensure their game is set to update automatically or manually check for updates in their system's settings.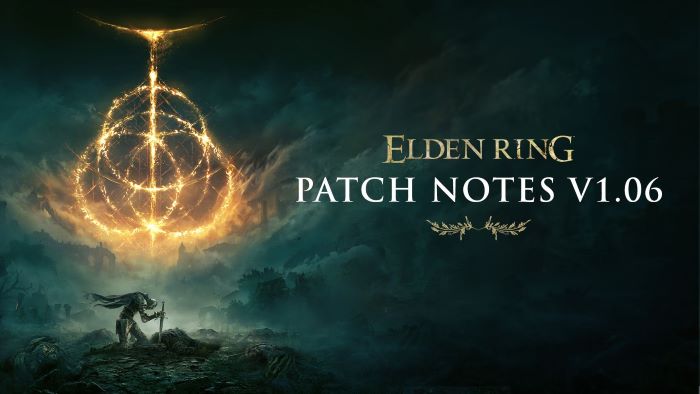 Adjust Firewall and Antivirus Settings
Sometimes, firewall or antivirus software can block game connections. Temporarily disable your firewall or antivirus program to see if this resolves the issue.
If it does, add Elden Ring as an exception in your software's settings to allow it to connect without issues in the future.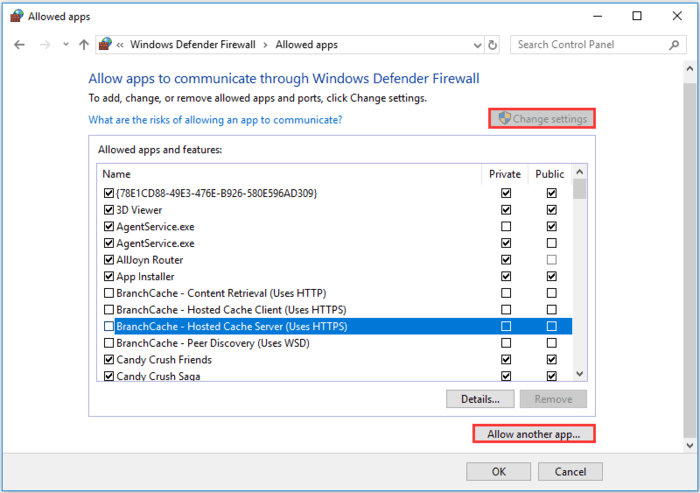 Server Maintenance and Updates
Occasionally, the game's servers may be taken offline for maintenance or updates.
These downtimes are usually announced in advance on the official Elden Ring Twitter account or through in-game notifications. Maintenance periods can last anywhere from a few minutes to several hours, depending on the nature of the update.
During these times, you may experience connectivity issues or be unable to access certain features of the game.
The best course of action is to wait patiently for the maintenance to be completed and then try reconnecting to the game.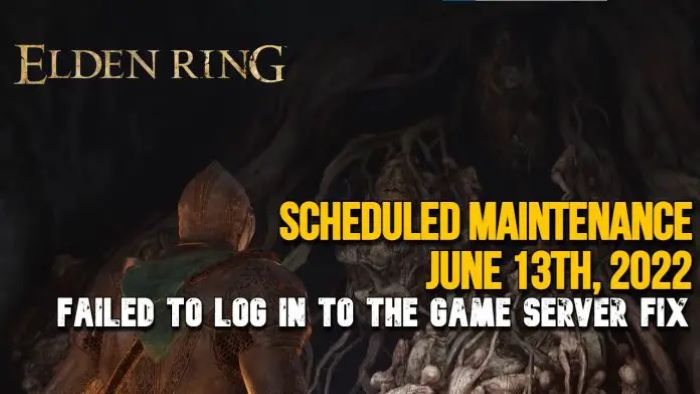 Troubleshooting Common Elden Ring Problems
Some specific issues might arise while playing Elden Ring that could be unrelated to server status. Here are a few common problems and their solutions:
Frame Rate Drops and Performance Issues
If you're experiencing frame rate drops or other performance issues, try adjusting your in-game graphics settings, updating your device's drivers, or closing any background programs that may be consuming system resources.
In-Game Glitches and Bugs
Encountering glitches or bugs in Elden Ring? Report the issue through the game's official support channels or forums, and check for any updates or patches that may address the problem.
You can also try searching for solutions from other players who may have experienced similar issues.
Save Game Corruption
Save Game corruption can be a devastating issue for any player. To prevent this problem, regularly back up your saved files to an external drive or cloud storage service.
If your saved file does become corrupted, you can try using a backup or searching for community-created tools to help recover your progress.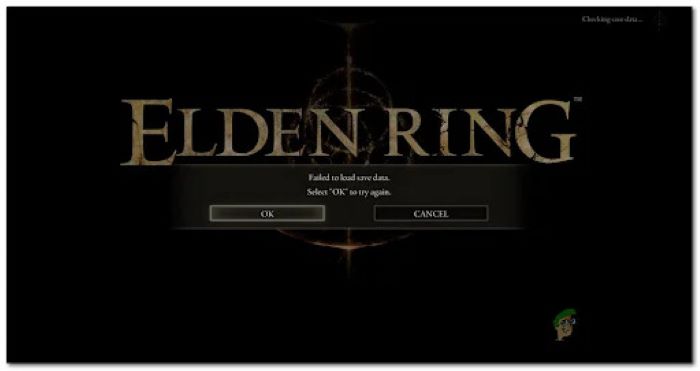 Alternative Ways to Stay Informed About Server Status
In addition to the methods mentioned earlier, you can also stay informed about Elden Ring server status by joining the game's community. Some popular options include:
Official Elden Ring Discord server
Elden Ring subreddits, such as r/Eldenring
Community forums on the game's official website
Facebook groups and fan pages dedicated to Elden Ring
These platforms often have dedicated sections or channels for server status updates and can provide valuable information during times of server instability.
Conclusion
Keeping track of Elden Ring server status is essential for ensuring a smooth and enjoyable gaming experience.
By using the methods provided in this article, you can quickly identify and address any connectivity issues or server downtimes.
Remember to join the game's community to stay informed about server updates, maintenance periods, and any potential issues that may arise.
With these tips in hand, you should have a better understanding of how to manage and troubleshoot your connection to Elden Ring servers. Happy gaming!
Frequently Asked Questions
What is the Elden Ring server status right now?
The current server status can be checked using the methods mentioned earlier in this article, such as visiting official game websites and Twitter accounts, or checking community forums.
How do I know if Elden Ring is down or if the problem is on my end?
If you're experiencing connectivity issues, first check the Elden Ring server status using the methods provided in this article.
If the servers are up and running, try the troubleshooting steps mentioned earlier to resolve any potential local issues with your device or internet connection.
Are there any scheduled maintenance periods for Elden Ring servers?
Yes, Elden Ring servers may undergo scheduled maintenance to ensure optimal performance and stability. These maintenance periods are typically announced in advance on the game's official Twitter account or through in-game notifications.
How can I stay updated on Elden Ring server status?
There are several ways to stay updated on Elden Ring server status, including checking the game's official website and Twitter account or joining the community through Discord servers, subreddits, or Facebook groups. These platforms often provide real-time updates on server status and other game-related information.