Explore the vast world of Elden Ring with our comprehensive level map guide, designed to help even the most inexperienced players navigate the game's complex areas and boss encounters.
Understanding Elden Ring's Open World
Elden Ring features a vast and interconnected open world, with numerous areas to explore and bosses to defeat. The game's world is divided into several regions, each with its own unique environments, enemies, and challenges. To help you navigate this expansive world, we have created this comprehensive guide covering the Elden Ring level map.
A Wide Array of Regions
The game world is divided into various regions, each with distinct landscapes, enemies, and bosses. Some of these regions include Farum Azula, Leyndell, Caelid, and Altus Plateau. As you progress through the game, you will explore these regions and encounter various challenges, including hidden paths, powerful enemies, and environmental hazards.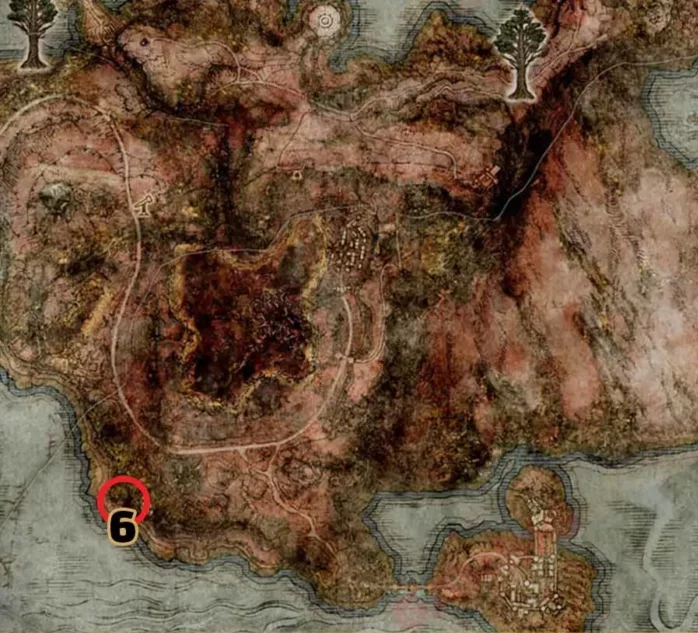 Recommended Levels for Each Area
While Elden Ring does not have a strict level progression system, there are recommended levels for each area to help you gauge your character's preparedness. These recommendations are based on the game's enemy scaling and the strength of the bosses you will encounter.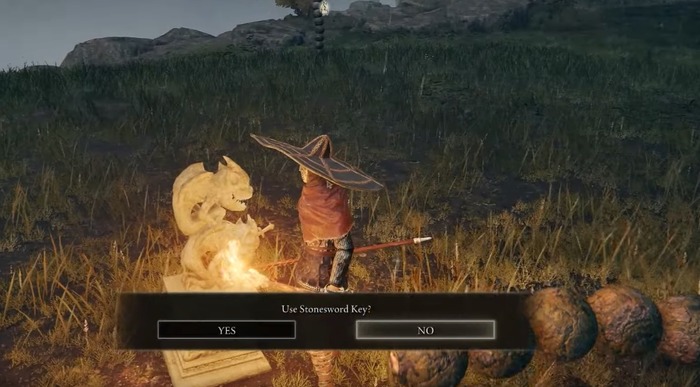 Note that these recommendations are not strict requirements, but rather suggestions to help you progress smoothly through the game. The key to success in Elden Ring is to adapt to the challenges of each area and utilize the tools and strategies that best suit your playstyle.
Stats Spread and Importance of Vigor
In Elden Ring, your character's stats spread is more important than their raw level. This means that allocating your stat points wisely can have a significant impact on your performance in the game. Among the various stats, Vigor is particularly important for lower-level characters, as it provides the best bang-for-buck in terms of survivability.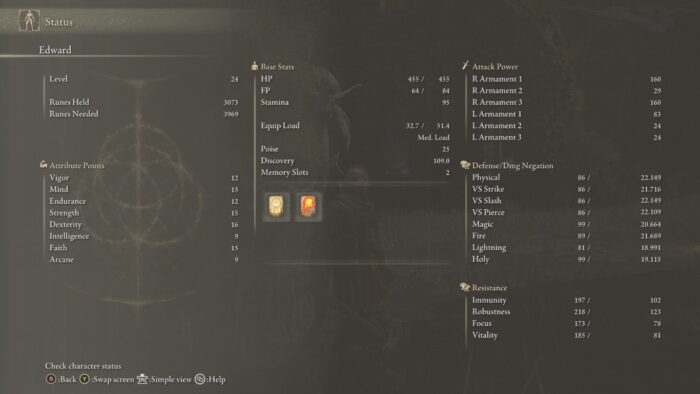 Weapon Upgrades and Damage Scaling
Your primary source of damage in the early game comes from weapon upgrades. As you progress through the game, you will find various materials that can be used to enhance your weapons. Upgrading your weapons not only increases their base damage but also improves their scaling with your character's stats. This means that investing in weapon upgrades is crucial to maximizing your damage output and overcoming challenging boss encounters.
Elden Ring Boss Order and Locations
Elden Ring features numerous bosses scattered throughout its vast world. While some bosses are mandatory for the game's progression, others are optional and can be tackled in any order. The list below provides a general boss order, as well as their locations within the Elden Ring level map:
Godrick the Grafted (Stormveil Castle)
Margit, the Fell Omen (Leyndell West)
Mohg, Lord of Blood (Mohgwyn Palace)
Malenia, Blade of Miquella (Haligtree)
Rennala, Queen of the Full Moon (Academy)
Morgott, the Omen King (The Elden Throne)
Keep in mind that this is not an exhaustive list, as there are numerous optional bosses and side areas to explore.