Facebook is one of the most reputed Social Media platforms which started more than a decade ago. It simply outclassed the then-popular social media platform, especially Orkut. Within a few years,
Facebook cemented its place and it is not going anywhere in the near future. For its own good, Facebook also acquired the fastest growing photo-sharing platform – Instagram. As you must be aware that you can also link Instagram with Facebook and other social media platforms as well.
I have been using Facebook for a decade and I honestly didn't face any serious issue. However, yesterday I got stuck on Facebook at one issue. One of the Facebook users sent me a Friend Request but I had to decline it as I didn't know her. After declining the friend request,
I checked that there were some messages in my inbox from her, and for some reason, it was important for me to contact her. So, I tried sending her the friend request but it failed. It failed with the following error message:
It Looks Like You May Not Know This Person. Send Requests To People You Know Personally To See Their Updates On Facebook.
I tried again and again but nothing worked. Every time I tried sending the friend request, I failed with the same error message: it looks like you may not know this person facebook.
I had no clue what was going on. So, I started reading Facebook guidelines and pages, and there I got to know the reason.
There can be a lot of reasons due to which you can't send a Facebook friend requests. We have tried to list all possible reasons along with the possible solutions using which you can send the Facebook friend request. So, let us see what we have for you in this article.
Why can't i add someone on facebook fixed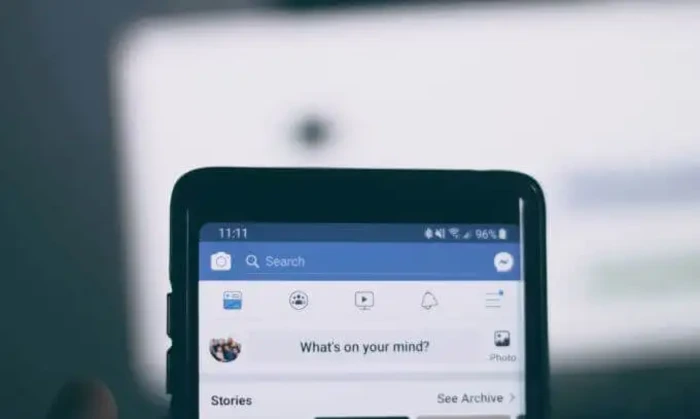 As mentioned above, there can be a lot of reasons why you can't send a Facebook friend requests. In this section, you will get all the possible causes and their corresponding solutions.
Method 1: Your Friend Request was Rejected
If you sent a friend request to the same user earlier and it was earlier rejected by him/her, then you simply can't send Facebook friend request again to the same user. This is the Facebook policy and you cannot do anything about it. The only possible solution here is to ask that user to send you a friend request. You can always do so by sending the message to that user requesting him/her to send you the friend request.
Method 2: Your Friend has close to 5000 friends
This was the reason I was getting the error message: Your friend request can't be sent. The user I was trying to add was having 4979 friends at the time I tried sending her the friend request.
If you or the one you are trying to add has close to 5000 friends, then you can't send a Facebook friend request to that user. One awesome solution to this issue is that you can convert your Facebook profile to a Facebook page.
This way you will be able to use more tools, connect with a wider audience, and share with more users. I changed my profile to a Facebook page and then I was able to connect to the user.
Method 3: You have blocked the user with whom you are trying to connect
This is also one of the most common scenarios where you can't send Facebook friend request. If you have blocked someone, then you cannot send that user a friend request until and unless you unblock him/her first.
So, the only solution you have at this point is to unblock that guy and then send the friend request. Connect with him/her and sort out all the issues you had in past. Simple.
Method 4: Your Friend has set such Privacy Settings
Facebook provides its users with an option by which only friends of friends can send them the friend request. It could be possible that the user you are trying to add has enabled such an option in their privacy settings.
In such a case, the only option you have to request them to send a friend request by sending them a one-to-one message. Otherwise, you can't send Facebook friend request to that user.
Method 5: You have been blocked from sending Friend Request
Facebook will block you if you keep on sending friend requests to the users you do now know. This can also happen if the other users are not accepting your friend request. If Facebook has blocked you for such a reason, then you have got two options:
Wait for a few days till Facebook unblocks you.
Send a message
to the user you want to connect with.
By using either of the ways, you can connect to the user you want.
Conclusion
So, As a preventive measure, it is better to send friend requests to only those users whom you know personally or you have some mutual friends. This will help you in keeping your account clean and safe.
In case of any issues or concerns, feel free to reach out to us via the comments section. You can also directly reach out to us via our Contact Us page. We will try to resolve your issue at the earliest. Thanks a lot.